Two minor girls consumed poison after being gang raped by men in West Bengal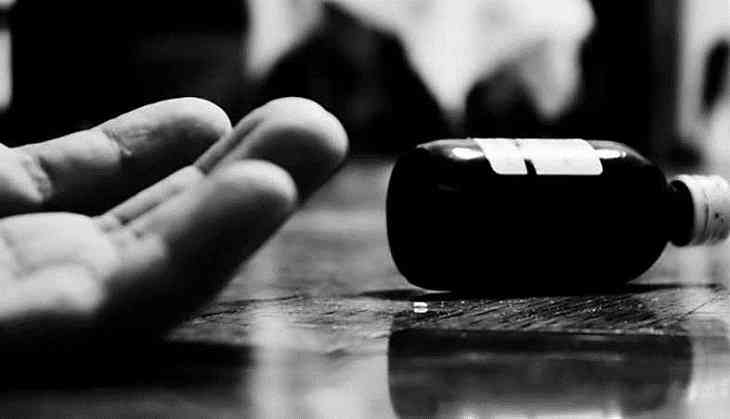 In a heinous incident, two sisters from the Tribal community were allegedly gang-raped in the Rajganj area of Jalpaiguri district in West Bengal.
The victim girls were 14 and 16 years. According to Times Now, after reaching home, both sisters consumed poison.
One of the tribal sisters has succumbed while another is said to be in critical condition. The girls were missing for two days.
Meanwhile, police have arrested three accused while a hunt operation is still on to nab other accused involved in the crime.
Similar Incident:
On August 20, a 14-year-oldgirl was allegedly raped by a neighbor, who was known to her 'husband' in the Guntur district of Andhra Pradesh.
The girl was traumatized by what happened to her and then she decided to go to her friend's house in a nearby village instead of going to her mother's place.
While going to her friend's place in the night, a home guard on a motorcycle offered her lift by showing his identity card. The home guard was identified as Ashok Chakravarthy. He told the girl that he is a police officer. Instead of helping the girl, the home guard took the girl's to his friend's house and confined her for nearly 20 days and raped her.
Andhra police have arrested the three men including her neighbour and home guard for sexually harassing her. The girl was traced after the victim's girl filed a missing complaint of her daughter.
Also Read: Shocker: 7 teenagers rape minor girl after asking her to play hide and seek game with them