Triple talaq: Govt's affidavit in SC riles AIMPLB, but women activists support ban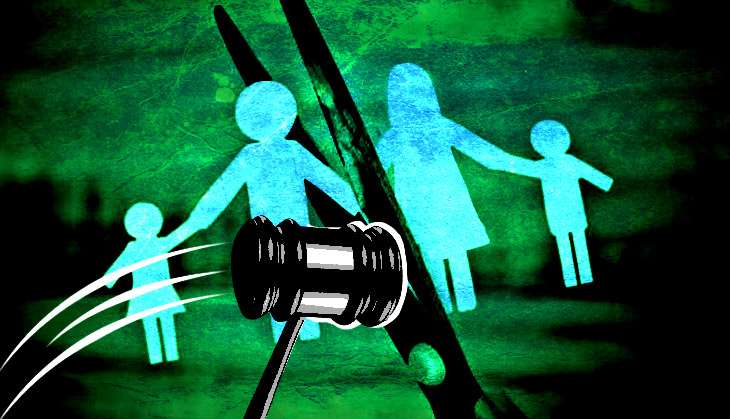 With the Narendra Modi government petitioning the Supreme Court to ban the practice of triple talaq, some Muslims leaders find themselves in a tight spot.
The All India Muslims Personal Law Board, which claims to be the arbiter of all matters of Islamic law, termed the government's affidavit in the apex court as an "attack on Muslims".
"It is an attack on Muslims, and we will oppose it within the framework of the constitution. When the constitution can be amended for tribals and other communities, why can't the Muslims have their own personal laws?" asked Khalid Rasheed Farangi Mahli, an Imam in Lucknow who is a member of the AIMPLB's executive committee.
Also Read: Divorced from decency: is it right for AIMPLB to oppose scrapping of triple talaq?
Farangi Mahli charged that the "whole issue is being raised for votes". "A distorted picture is being presented about the equality of women in Islam. Our religion gives equality to men and women. If the government wants to raise the issue of uniform civil code, then what will be the fate of Hindu women who have been battling for over 10 years in courts to get divorce?"
"In the case of Shayara Bano (which is at the centre of the ongoing legal battle), her husband had made dowry demands, he had beaten her up and even forced her to abort," Farangi Mahli said. "Then why is the husband not being tried for these crime and only the issue of triple talaq is being raised?"
Another AIMPLB executive committee member Zafaryab Jilani noted that the "BJP is doing things on expected lines". "It is in their manifesto and they filed an affidavit in this regard. We are not concerned about their stand as they are now exposed. Their main issue is to intrude on our personal laws slowly," Jilani said.
Also Read: UP's first woman qazi urges Modi govt to ban triple talaq
Many Muslim women, however, hold a different view. "We welcome the stand taken by the government. Many countries, including Pakistan, have amended the practice of triple talaq. There is no reason why India can't do away with this practice that curtails women's right to equality," argued Saira Shah Halim, a social activist and writer based in Kolkata.
Farangi Mahli, however, ridiculed as "fake propaganda" the "claims" that triple talaq has been abolished in several countries.
Zakia Soman of the Bharitya Muslim Mahila Andolan pointed out that the Quran, the font of the Islamic law, doesn't have any mention of triple talaq. "So, there's no point in persisting with it," she said.
Farangi Mahli, again, countered: "Our Islamic laws are based on the Quran and the Hadees. The Quran tells us to offer namaz, but it's the Hadees which elaborates how and when to offer namaz," he said, suggesting that the same principle applied to talaq. "It is all propaganda by them."
Though Farangi Mahli claimed that "Muslims are ready to go to any extent" to preserve the practice of triple talaq, the writing, it appears, is on the wall.
Nikhat Parveen, owner of a publishing house in Aligarh, Uttar Pradesh, said, "We favour the stand taken by the government as this practice is anti-women. One cannot just end a marriage with no responsibility by uttering the word 'talaq' thrice."
Not just women, even the Shia community has come out against triple talaq. The All India Shia Personal Law Board, at its executive committee meeting in Lucknow last month, passed a resolution against the practice. "We will approach the Supreme Court that our concerns about triple talaq should also be heard," said Maulana Yasoob Abbas, general secretary of the AISPLB.
Also Read: Triple talaq case: No divorce without wife's consent, says Shia board