Thane shocker: Over 30 men gang-rape minor girl for nine months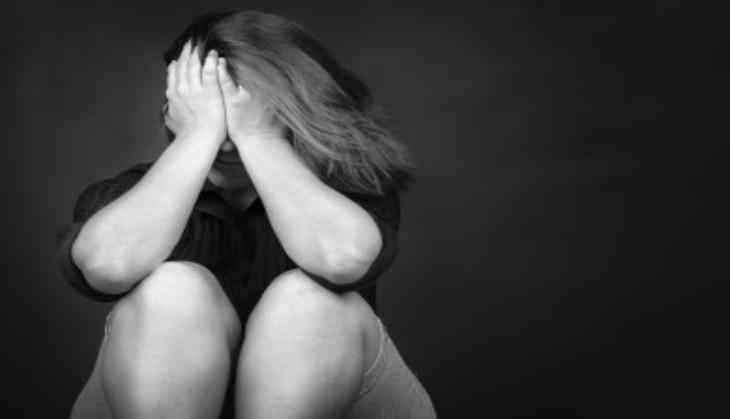 There seems to be no end to crimes against women in India. In a spine-chilling incident reported from Maharashtra's Thane district, a 15-year-old girl was allegedly raped by dozens of men over a period of nine months in Dombivli.
The state police have now taken 28 accused into their custody which includes two juveniles. A special investigation team has been set-up to probe the case. The victim has reportedly named over 30 accused out of which 28 have already been nabbed by Thane Police.
The horrifying incident started in January when the girl's friend raped her and recorded the crime. He later blackmailed the girl and repeatedly raped her. It is alleged that the accused later shared the rape video with his friends who then blackmailed the girl and raped her.
The 15-year-old girl was then repeatedly raped by a group of people at different locations in Dombivli, said police.
"It all started when the friend of the girl raped her in January this year. He also made a video of the criminal act. He started blackmailing her on the basis of that video. Later on, his friends and acquaintances gang-raped her at least on four to five occasions at different places, including Dombivili, Badlapur, Murbad and Rabale in the district," said Dattatray Karale, Additional Commissioner of Police (East region).
The gruesome crime came to the surface after the victim approached the cops on Wednesday. She has been admitted to the hospital for treatment. Police said the victim knew almost all alleged rapists.
Also Read: Delhi woman claims 14-year-old daughter raped in moving bus, conductor nabbed