Telangana: Shocking! Man kills 3 daughters after wife denies to give him money for illegal things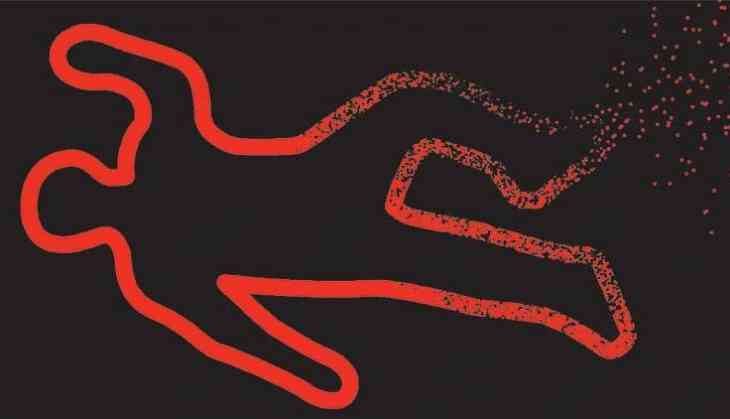 A father has been arrested after he tried to murder his three minor daughters aged between 7 and 10 in Banswada block's Tadkol village in Kamareddy district of Telangana on Friday.
According to the reports, father allegedly killed his daughters by drowning them in a water tank. He attempted this big step after squabble with his wife who denied her to give money for illegal things i.e. gambling.
The accused husband has been identified as Mohammad Fayaz, is a gamble-addict man and continuously asked his wife to give money for gambling. Despite he is a daily wage worker but never supported his wife financially. To run the family, his wife had taken up a tailoring job. While her husband used to harass her for gambling.
As per police, on Thursday, an altercation broke out between the couple after Fayaz again demanded money for gambling from his wife. He also thrashed his four children, three daughters and one son aged 11, 9, 7 and 5.
After the quarrel, his wife left for her brother's house with four children, reports in Hindustan Times.
On Friday, Fayaz arrived at his brother-in-law's residence to take his wife and children back to their home. But, his wife kept one condition to return home by asking him to promise that he will leave all of his bad habits and also earn money to support his family.
He assured her that he would help her and will not do gambling again. He, then, requested her to take his children to go with him to dargah. After a while, their 5-year-old son came back crying and said that his father thrashed him and his sisters once again.
Immediately, Fayaz's wife along with family member started looking for him and three daughters. At around 11 am, they spotted Fayaz coming out of tank. After asking about the girls, he gave nebulous reply.
Later, woman found footwear of one of the daughter near the tank. They immediately informed the police.
Soon, police rushed the spot and recovered three bodies of the girls from the tank and later, arrested Fayaz.
The bodies of three minor girls have been sent for postmortem and the acused father has been booked under Section 302 (murder) and Section 489-A (domestic violence) of the Indian Penal Code.
Also Read: Punjab: Shame! Minor girl delivers baby after father rapes her; accused still at large