Tamil Nadu: Shocking! Shankar IAS Academy founder D Shankaran commits suicide by hanging himself in his Chennai house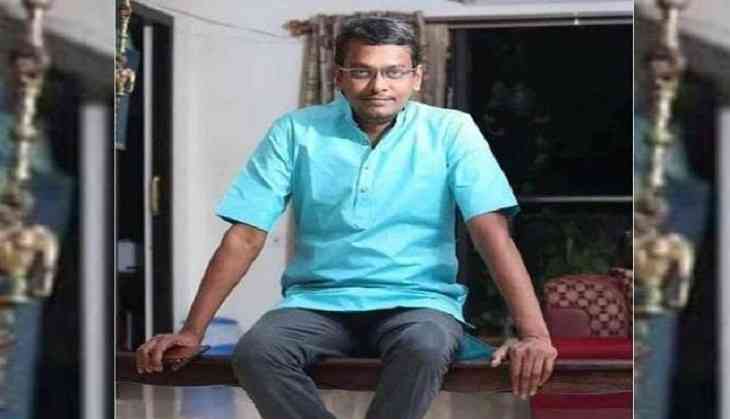 Founder and CEO of Shankar IAS Academy D Shankaran reportedly hanged himself in his Chennai house after having a fight with his wife on Thursday night. He was 45-year-old.
According to police, the couple had a fight on some issues for the last few months. After the fight, Shankaran locked himself into his room at midnight. There was no response despite repeated knocks from outside. He hanged himself through bed sheet.
He was rushed to the private hospital in Mylopore by his relative and but he was declared dead. He did not leave any suicide note. He left behind wife and two daughters.
After carrying out postmortem in Government Rayapettah Hospital, his body was paid homage at IAS academy. And then it was taken to Nallagoundapalayam near Thiruchengodu.
In 2004, Shankaran, who was from Krishnagiri, founded Shankar IAS Academy in Anna Nagar in 2004.
An IAS aspirant Vaishnavi said "He was a knowledgeable person. He is a motivator to lot of civil service aspirants".
Another student S.P. Karthik Annamalai, a , said, "I find it so hard to believe. He asked us come for class tomorrow and suddenly we get a message at 2.30 a.m. from the academy that the class has been cancelled due to unavoidable circumstances. It was horrifying wake up to such a news."
The increasing number of suicide has been becoming a global concern as a large number of people committed suicide every day across the world. Recently, Unite Kingdom government has constituted an ministry to reduce the rate of suicide.
Also read: Lok Sabha elections 2019: Kamal Haasan ready to join hands with Congress but on this condition