Shocking! Mother kills 6-year-old son for loving this person in family more than her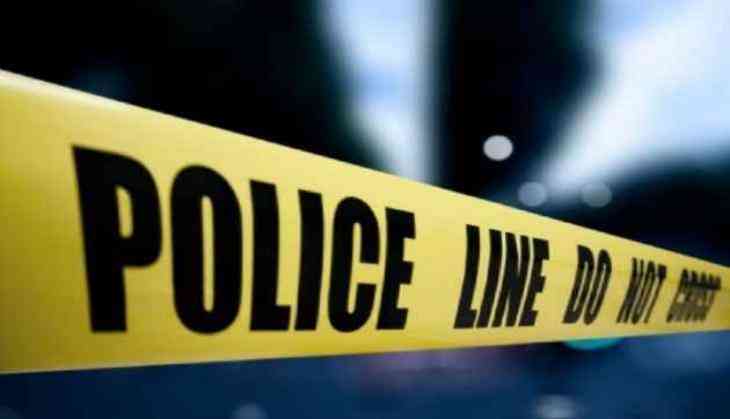 A mother murdered her daughter and then attempted to commit suicide in Jalandhar's Shahkot. The shocking case came to light on Monday night when the woman stabbed his 6-year-old son to death.
Reportedly, she killed her son as she was having a fear that her son will love his grandmother more than her.
The accused woman has been identified as Kulwinder Kaur. After killing her son she also tried to end her life by jumping off the second floor of her house on Monday night (June 8).
However, she survived and currently undergoing treatment at the civil hospital in Nakodar.
According to the reports, the woman's husband lives in Italy. While she was living with her in-laws along with her son. As per the reports, the woman didn't have a cordial relationship with her mother-in-law Charanjit Kaur as her son spent more time with her.

On hearing the cries of the baby named Arshpreet, Charanjit Kaur and her husband went to the room and saw him bleeding profusely.
The 6-year-old boy couldn't survive and died when his grandparents taking her to the hospital, Hindustan Times reported.
Meanwhile, the police have registered a case of murder against the accused, Sukhwinder Singh, Shahkot station house officer (SHO) said.
Also Read: Telangana Honour Killing: Parents killed 20-year-old pregnant daughter while she was asleep