Shame! Commuters watch as girl cried for help after man allegedly masturbated in front of her in Delhi bus; arrested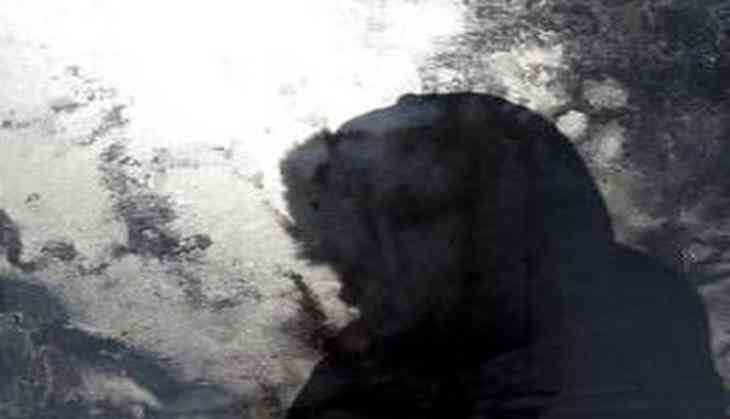 In yet another sexual harassment case in Delhi, a girl student was allegedly molested by a man on a bus travelling from Kapasheda to Vasant Kunj. The man sitting in front of her allegedly took out his penis and started masturbating. The girl was sitting in a seat reserved for women passengers.
According to sources, the victim said when no one came out for her help and she had to overpower him after making a PCR call. The girl started beating him and cried for help, but the commuters did nothing instead kept watching.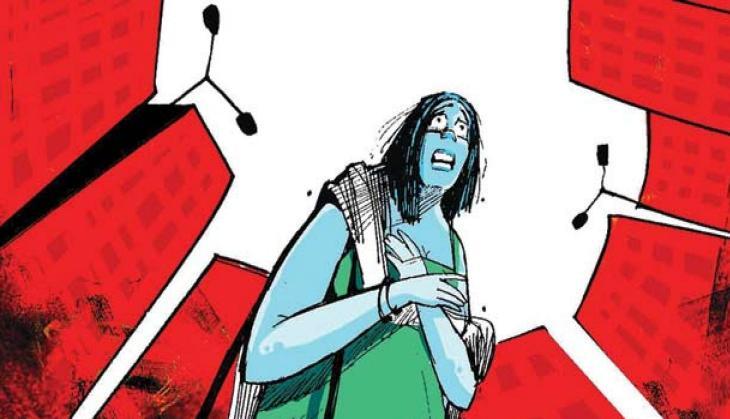 The man was later arrested Wednesday by the Delhi police on charges that he masturbated in front of her. What shocked all was, the girl was crying for help by none of the passengers present over their came forward, when the alleged incident took place.
However, the incident once again highlights the false claims made by the Delhi Police and the incumbent state government for providing security guards in the busses at night.
Earlier, in February, a middle-aged man masturbated in a bus in front of a Delhi University student. In April, an Uber passenger -- also in Delhi -- said she noticed the driver masturbating.
Also read: Punjab: Shocking! AAP leader shot thrice by an unidentified man in Amritsar, days after grenade attack in the area; hospitalised