Saharanpur Riots: Bhim Army Chief Chandrashekhar Azad released from prison before his jail term ends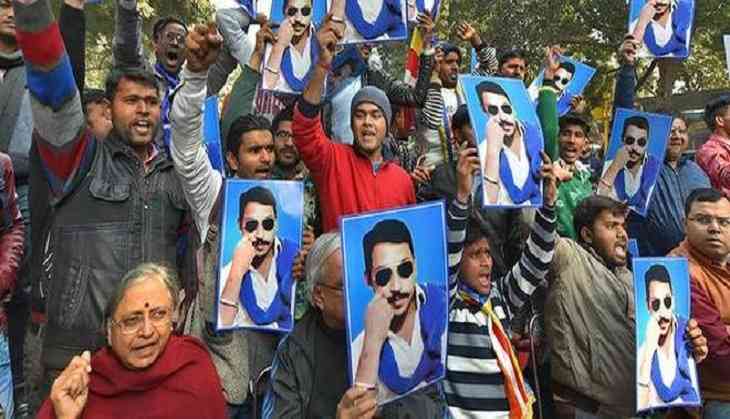 Bhim Army chief Chandrashekhar Azad who had found guilty in the Uttar Pradesh's Saharanpur clash and prisoned since June has been released from Saharanpur jail on Friday early morning at around 2:24 am.
The Uttar Pradesh government has ordered the early release of the Azad. Earlier, he has to be released in the month of November but after the order of government, he has been released now.
Bhim army chief was arrested on 8th June 2018 from Dalhousie in Himachal Pradesh and was booked under the National Security Act after caste clashes in western Uttar Pradesh's Saharanpur. In the clash, one dead and several lefts injured. While on 2nd November 2017, his period of detention under NSA has been extended for six months.
The supporter of Bhim Army chief has gathered outside the jail to welcome their leader and also raised the slogans 'Bhim Army Zindabad' and 'Chandrashekhar Zindabad' as he walked out. Azad's supporters have garlanded him and also distributed sweets to show their happiness as their leader out of the jail after 15 months.
However, two of his aides, whose jail term till 14th October, will be released with Azad.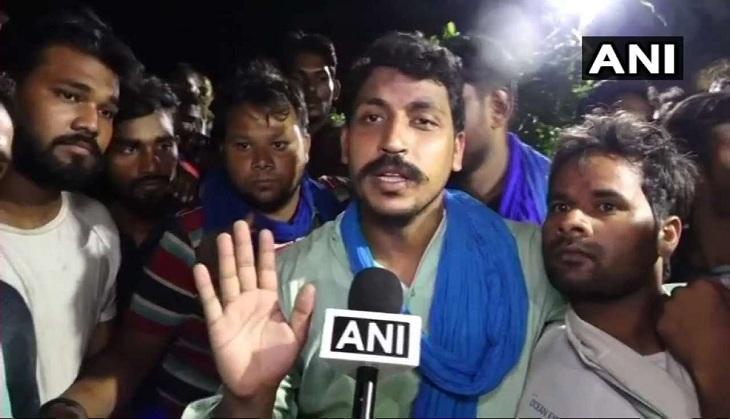 After coming out from the jail, Azad said that the state government has misused the power. He will continue his fight for marginalized people against injustice.
However, Azad was the first who was arrested for his alleged involvement in the Saharanpur riots on 8th June 2017. While on 2nd November 2017, Allahabad High Court granted him bail.
Later, he had been arrested under the provisions of NSA.
Watch Video:
Also read: Ahmedabad Suicide Mystery: Shocking! Ghost of husband's ex-girlfriend haunted the family, read wife's suicide note