Rickshaw puller creates fake IPS officer profile on FB to woo women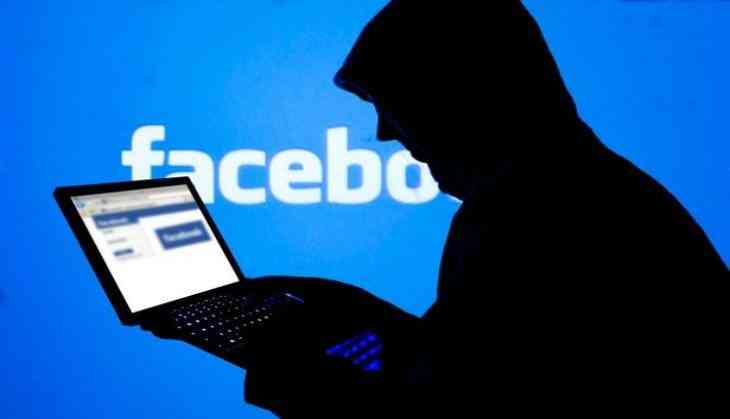 Cybersecurity is one of the major concern for Facebook not only because of hackers but also due to fake id profiles that created either to fraud or to lure people. Recently, a case of fraud FB id has come to light where a 52-year-old rickshaw puller who created a fake profile on the social networking site to woo women.
Interestingly, the rickshaw puller turned an IPS officer and also upload a profile picture of an officer to lure women.
As per the reports of times now, the officer whose profile the 52-year-old rickshaw puller used is a native of Bareilly district in Uttar Pradesh and was post in Maharashtra. However, police have arrested the man for creating a fake id.
The case came to light when a woman approached the police, saying that a rickshaw-puller was posing as an IPS officer and she had been in his contact from the past six months. The woman claimed that the accused had also promised her to marry her and had also sent her obscene messages.
As per the report, the fake ID had of the accused had over 5,000 friends and out of the total 3,000 were women.
The FIR has been registered against the man at the Izzatnagar police station, based on the complaint filed by the IPS officer and the woman.
The 52-year-old identified as Javed Ullah, who told that he was a high-school dropout. During the initial investigation, the accused also told that he keeps on updating his Facebook profile with the IPS officer's profile picture. As a result, he received a request across the country and his friend list increased to 5,000.
Meanwhile, UP Police seized his mobile phone and also recovered the evidence from his social media account.
Police have arrested rickshaw puller and sent to Bareilly district after being presented in a magistrate on Monday. Meanwhile, further investigation is underway.