Retired Coimbatore professor designs unique homemade lift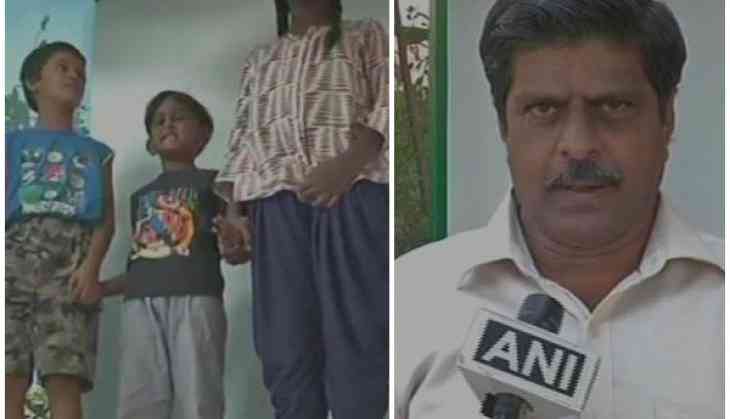 A retired professor in Coimbatore has designed a homemade lift using a compressor which can move up to two floors carrying 200 kilograms of weight.
The main highlight of this lift is that it can even work when there is no electricity.
The machine has been designed to work as long as air pressure in the compressor is there.
Professor Dr. Vijayan, who designed the unique lift told ANI, "It can work even when there is no power. As long as the air pressure in the compressor is there it will work. Designing took me six months."
Explaining the reason behind designing this lift, Vijayan said, "My house is on the first floor and many old aged people visit my house and they cannot come up. At times, it becomes very difficult to carry water cans, rice bags and other items through stairs."
(ANI)