Rani Lakshmibai Birth Anniversary: 'Khub ladi mardaani wo to jhaansi vali rani thi'... how Manikarnika became the queen of Jhansi!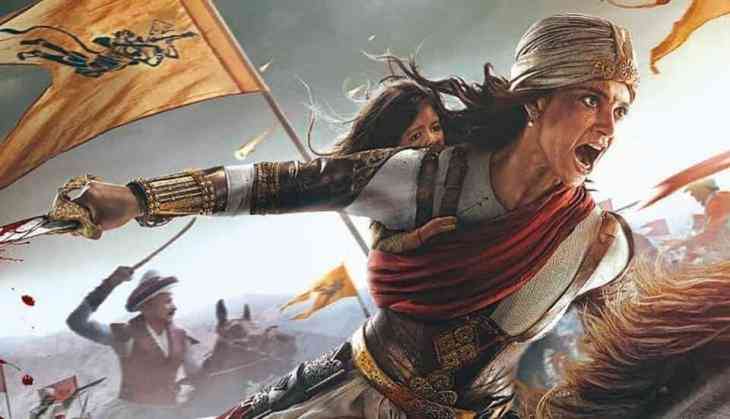 'Khoob Ladi mardaani wah to Jhansi wali rani thi,' this poem from Subhadra Kumari Chauhan still speaks of the bravery of Rani Lakshmibai, 'the queen of Jhansi.' When the Kings were kneeling before the British one by one, it was Rani Laxmibai who competed against them. She made the British to rub their nose on the floor.
Lets remember, the Queen of Jhansi, Manikarnika on her birth anniversary:

Rani Laxmibai of Jhansi, Queen Manikarnika was born on November 19, 1835, in the Maharashtrian Karade Brahmin family in Kashi (Varanasi). Her father's name was Moropant Tambe and mother's name was Bhagirathi Bai. Parents named her Manikarnika. Everyone used to call her 'Manu' with love. Moropant was Marathi and used to serve Maratha Bajirao. When Manu was only 4 years old, her mother died.
......And she became the queen of Jhansi:
In her childhood, Manu took the education of both weapon and science. During this time, people started calling her 'Chabili' with love. In the year 1850, she got married to Maharaja Gangadhar Rao of Jhansi and became the queen of Jhansi. After marriage, she was named Rani Lakshmibai.
...was not blessed with child love:
In 1851, Lakshmibai gave birth to a son, but after 4 months he died. The king went in shocked after losing his son and began to feel unwell. He adopted a child on November 20, 1853. The adopted son was named Damodar Rao. Raja Gangadhar Rao died on November 21, 1853.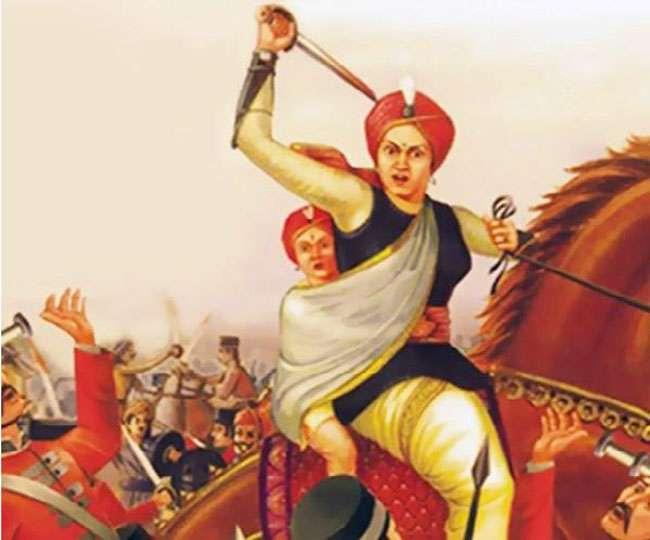 'I will not give my Jhansi'
Seeing Jhansi in mourning after the death of the king, the British made a crooked move and attacked Jhansi. The queen also gave a befitting response and in 1854, she said to the British, 'I will not give my Jhansi'. On June 5, 1857, at the Star Fort in Sadar Bazar, the rebels confiscated at 3 am, which led to all the British presence in Jhansi to take shelter in the fort.
61 British soldiers killed:
This conflict ran from 6 June to 8 June 1857, in which Capt Dunlop, Lieutenant Taylor and Capt Gordon were killed. Captain Skin surrendered before the rebels, including the remaining British soldiers. On this day, the rebels killed 61 Britishers in Jhokan Bagh.
Manikarnika – The queen of Jhansi martyred':
On June 18, 1858, Heurose himself came to war ground. Now, the queen Manikarnika handed over Damodar Rao to Ramchandra Deshmukh and to fight with the British she went towards Sonarekha Nallah. Where, unfortunately, the queen's horse could not cross the drain. At the same time, a British soldier attacked the queen with a sword due to which she was severely wounded and on 18 June 1858 she died at the age of 23.
Also read: PM Modi, Sonia, Rahul Gandhi pay tribute to Indira Gandhi on her 101st birth anniversary