Prayagraj Horror: Man murders family members for illicit lover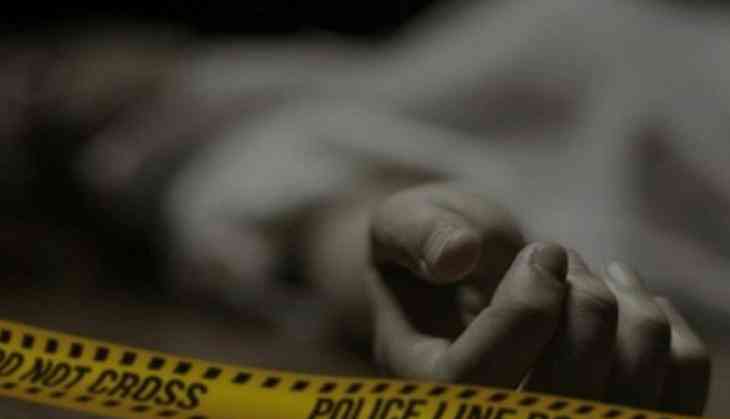 Man murders family members for illicit lover
A shocking murder case was reported from Uttar Pradesh's Prayagraj where businessman's son killed his family members for his illicit lover on Thursday. As per reports, accuse identified as Atish got his family members including his wife murdered through contract killers.
As per TimesNow, Atish was the first one to spot the bodies when he reached home after work. On seeing this he informed the police who immediately rushed to the crime spot to find 4 bodies identified as his father, mother, sister and wife.
As per police, during the investigation, they found the CCTVs at home malfunctioned. When they asked Atish video recorder password he couldn't tell. On seeing this they got suspicious and immediately took him into custody for further questioning.
Also Read: Rajasthan: 3 youths gang rape minor girl, makes video of the act in Alwar
During the strict interrogation, accuse confessed to his crime and told he got his family murdered through a contract killer for Rs 8 lakh. He also revealed that his girlfriend was the mastermind of this murder. As soon as he informed this, police rushed to arrest his girlfriend and also nabbed supari killer who took the contract.
Not just this Police have also recovered the money and jewellery looted from the crime spot. While the car and the knife used to commit crime have also been seized.
Also Read: UP: Minor rape victim hanged herself to death after accused's brother threatened her father