Planning to visit the North East? Your prayers might just have been answered!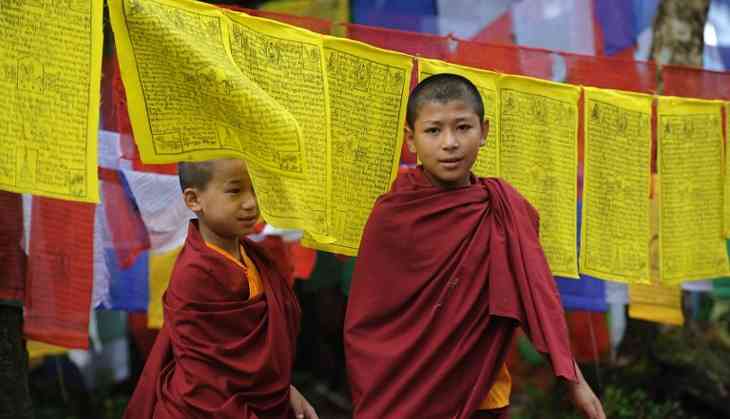 Indian Buddhist monks are seen at Enchy monestry in Gangtok, Sikkim. (DIPTENDU DUTTA / AFP)
Have you ever planned a trip to the eastern most region of India, and dropped the idea simply because you couldn't figure out how to get there in the first place? The eight states comprising of Sikkim, Assam, Arunachal Pradesh, Meghalaya, Nagaland, Manipur, Mizoram and Tripura, are all distinct from one another and it's reductionist to group them under a homogenous umbrella of "North East."
Nonetheless, here's your chance to visit either of these states, as the Regional Connectivity Scheme (RCS) has identified 24 new airports and helipads that will be part of its second phase of expansion. There will be as many as nine airports in Arunachal Pradesh, five in Manipur and Assam, and one each in Sikkim, Meghalaya and Tripura.
Are you still wondering where to go? Here are a few tips:
TSOMGO LAKE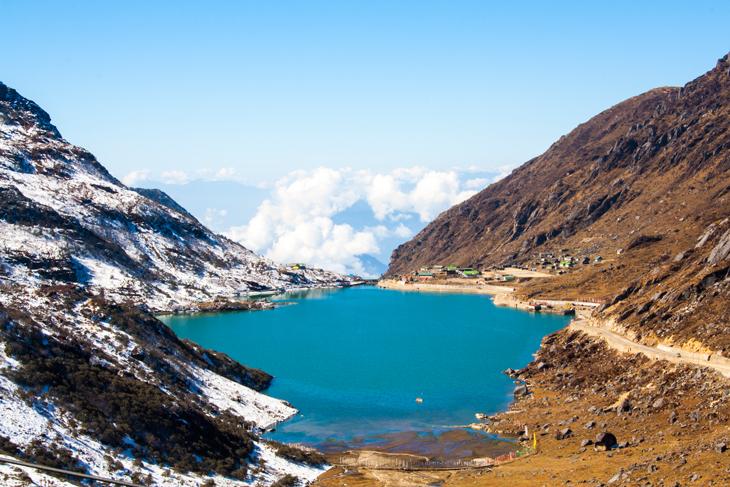 Tsomgo Lake, Sikkim. (Wikimedia Commons)
The Tsomgo Lake or Changu Lake, as its locally known is a glacial lake in East Sikkim that is popular for its changing colours as per the changing season. As the first airport becomes operational in Sikkim at Pakyong, travellers will find it much easier to reach tourist destinations in Sikkim, such as the Tsomgo Lake, Rumtek Monastery, Yumthang Valley, amongst others. The airport was constructed at an estimated cost of Rs 553.53 crore and will be operational by the end of this month.
NAMDAPHA NATIONAL PARK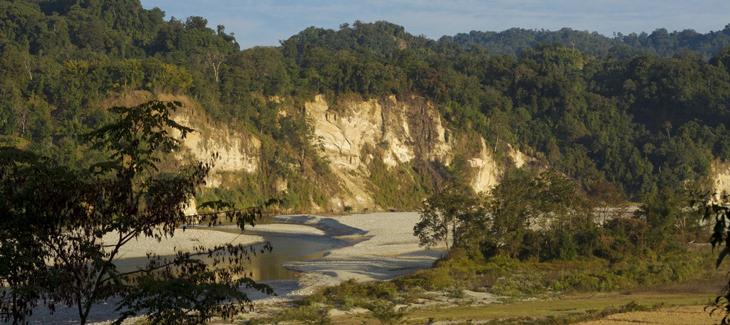 Namdapha National Park, Arunachal Pradesh. (Wikimedia Commons)
Another tourist destination that is difficult to reach is the Namdapha National Park located at the easternmost tip of Arunachal Pradesh. The national park is the third largest in the country, and is one of the richest biodiversity zones in the subcontinent. With Arunachal's Tezu airport expected to become operational from December 2018, this otherwise hard to reach national park will now be readily accessible to tourists from
the rest of India.
SHILLONG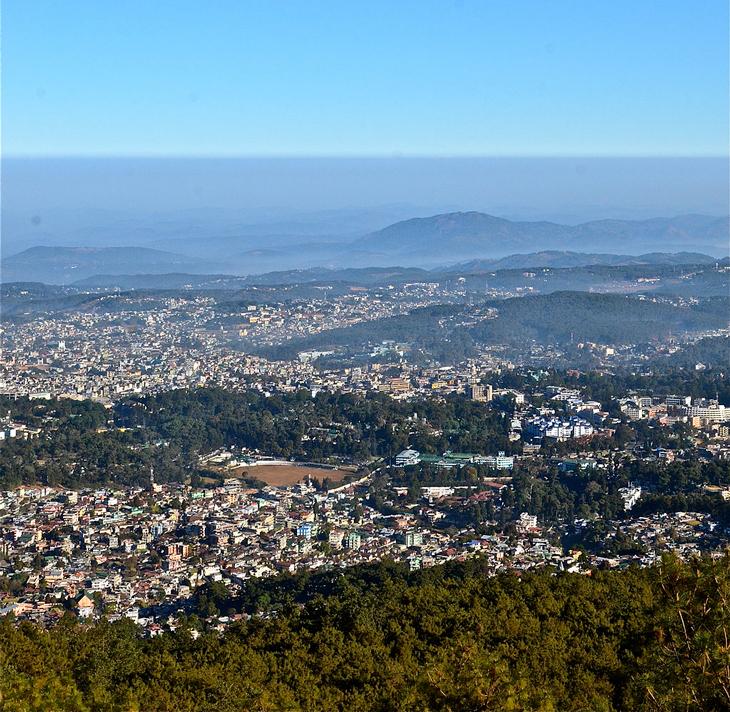 An aerial view of Shillong, Meghalaya. (Wikimedia Commons)
Shillong, the capital of Meghalaya is often referred to as the "Scotland of the East." With its picturesque valleys, booming cafe culture and almost perfect weather, Shillong is a much-loved city in the North-East. It's colonial architecture, namely in the form of old Churches and heritage hotels, is a delight for anybody who prefers the slow yet rewarding life of the hills.
The Shillong airport, though operational, is erratic and schedules only flights to and from Kolkata. However, with the expansion of RCS, we hope connectivity to this beautiful Meghalayan city will improve and make traveling hassle free.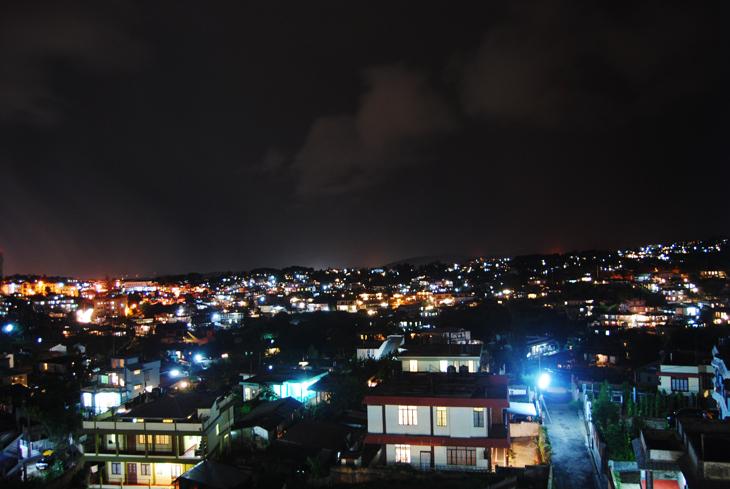 A view of Shillong at night. (Wikimedia Commons)
ZIRO VALLEY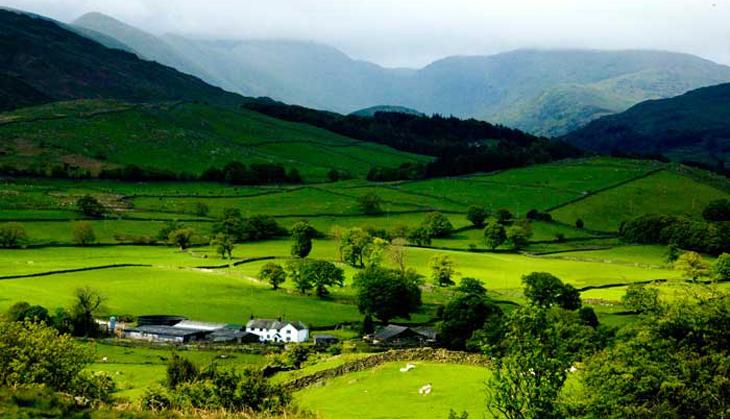 Ziro Valley, Arunachal Pradesh. (Wikimedia Commons)
For long, Arunachal's Ziro Valley, a stronghold of the Apatani tribe has remained untouched by tourism. However, the valley has recently begun to open up, with the introduction of music festivals such as the Ziro Festival. With the expansion of the Dibrugarh airport under the RCS in Assam, and a proposal to construct an airport in Ziro itself, reaching the valley will take considerably less time than ever before.
TAMU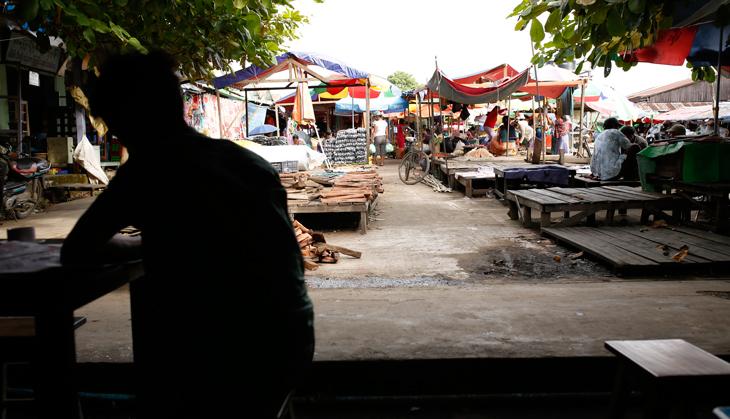 A view of Tamu Bazaar, Myanmar. (Vishal Singh)
The state of Manipur has been promised five additional airports under the second phase of the RCS. While the state already has an airport in the capital city of Imphal, it still takes a long time to reach other places by land as the roads are pretty bad, to say the least.
However, with an airport at Moreh, the bordering town between India and Myanmar, it will become possible for tourists and locals alike to be able to visit Myanmar for a day! Yes, with a valid ID and a signed permission letter from the local authorities, one can indeed visit Myanmar's Tamu Bazaar, have a taste of the Burmese coffee and food, and shop for local goodies and souvenirs.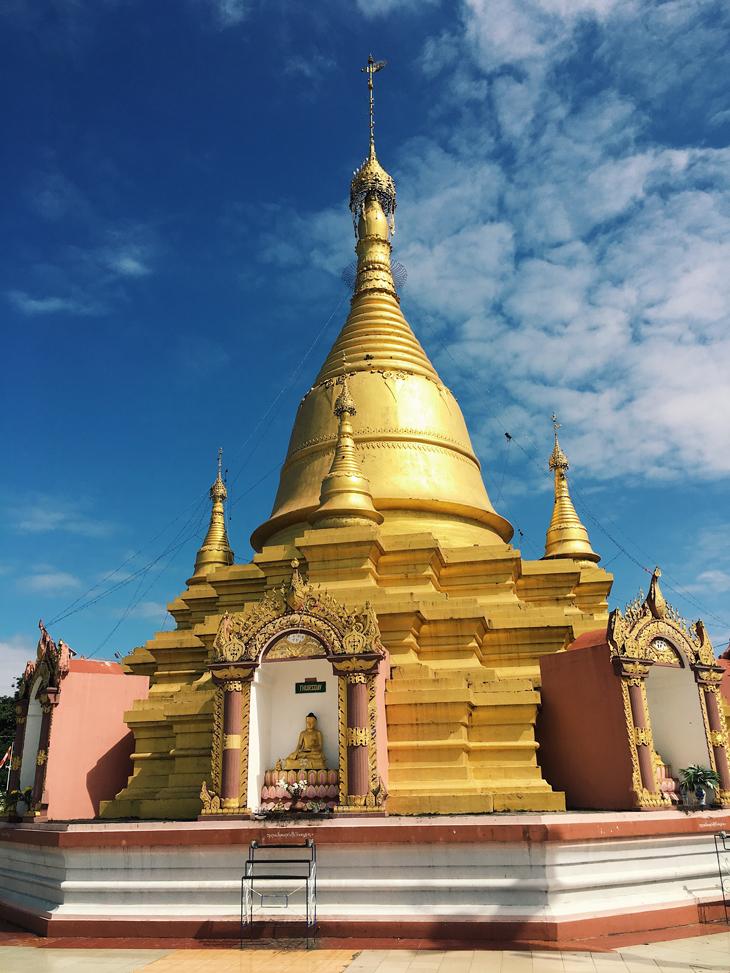 A Buddhist monastery in Tamu, Myanmar. (Priyanka Chharia)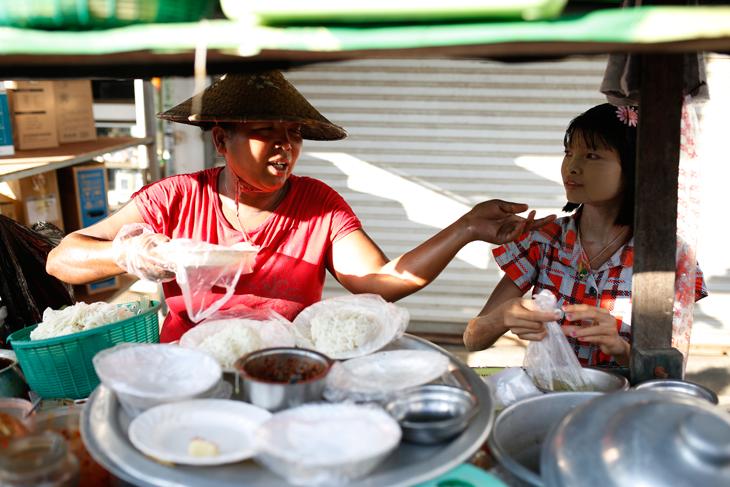 A local vendor at the Moreh Bazaar, Manipur. (Manas Gurung)
Here's hoping the second phase of the RCS will come into place soon, and visiting the North Eastern states (of India) won't be such a long drawn out process, as it is now. Happy travelling, folks!