Noida's Barola village gives Narendra Modi's currency ban a thumbs-up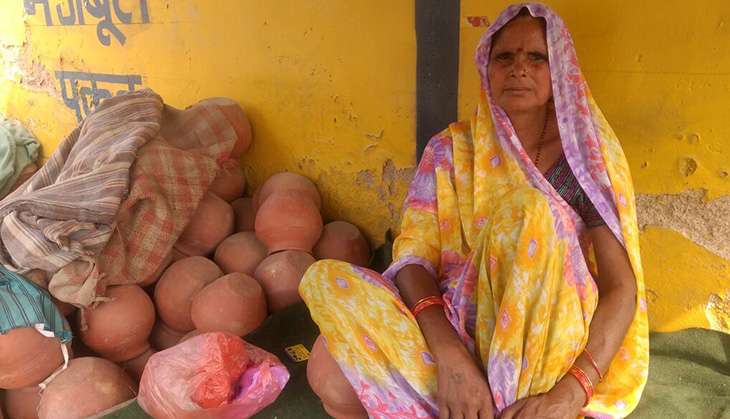 They say one arrives at happiness at the behest of someone else's misery. That seems especially true in India right now. Call it a coping mechanism if you will but ever since the Prime Minister Narendra Modi demonetised 500 and 1000 rupee notes, the poor are willing to go without business or income for a few days to see the rich and corrupt put behind bars
"What's a few days of sacrifice if all our efforts will culminate to imprison those who are hoarding black money?" asks Vinod Kumar, a vegetable vendor at Noida's Barola market.
Watch: 'People hoarding black money will be dealt with'

Kumar has seen a dip of fifty percent sales at his vegetable shop since Modi made the historic announcement on 8 November.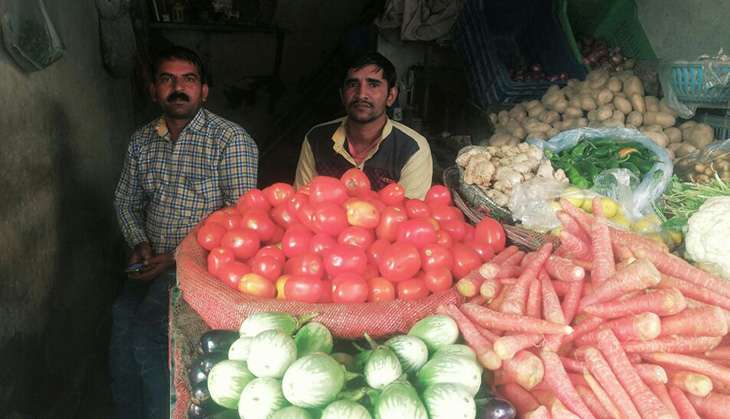 Shriya Mohan
Customers initially offered him 500 rupee notes to buy lots of vegetables and he accepted a few such notes but then put the brakes.
"Who wants to go to banks and stand for an entire day to exchange these notes? I need to make money that I can use right away to buy vegetables in wholesale," he says, handing out half a kilo of tomatoes in place of one to a customer. "People earlier bought vegetables for a few days. Now they buy just enough to get by for the day," he explains.
Online cab bookings put auto wallahs out of jobs
At the main road at sector 49, Raju is zipping through the crowded lanes if Barola in his auto, showing me the long queues at the ATMs.
Ever since the decision to demonetise currency was taken Raju and his friends have been sitting jobless waiting for passengers outside posh Noida apartments. "Three fourth of my daily passengers have stopped taking autos. I see them taking cabs now. They save on cash," he says. Raju has a smart phone so why doesn't he just get Paytm? "I don't understand it," he says.