Newlywed bride threatens to commit suicide after her intimate video appears on husband's phone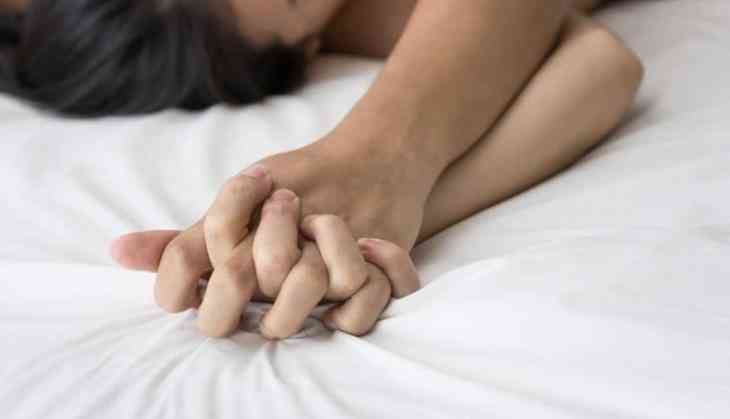 It's mayhem ahead of wedding night for a newlywed couple in Bengaluru after the groom received an obscene clip of his wife on his mobile number.
The incident took place just days before the bride and groom were supposed to consummate their wedding.
Meanwhile, the man is seeking police action against his wife. According to the groom, the man got married to a woman last year in Hassan.
As per the reports in Times of India, the groom said he saw some objectionable photographs of his wife on Facebook messenger on December 13 last year. Their first wedding night was scheduled for December 15.
The man who sent the photographs to Suresh also sent his mobile number to the messenger.
He also claimed to be the boyfriend of the groom's bride. He alleged that they were in a relationship for the last seven years.
The ex-beau of the bride also told that they were in a physical relationship even after the engagement in June 2019.
As per the complaint file by the victim groom, the former boyfriend of his wife sent him a porn video that showed his wife and the man in an intimate situation. The man also added that he also received some WhatsApp screenshots of the chat message between his wife and her boyfriend.
After seeing all this stuff, the man was disappointed, including his family.
Police have arrested the alleged boyfriend of the woman.
"My wife has left behind a note blaming me and my family of abetting her suicide," the man said.
Meanwhile, the police are doing an investigation into the matter.
Also Read: Railway's woman employee records emotional voice clip before committing suicide