Myanmar is not Pakistan: 5 misconceptions about India's cross border attack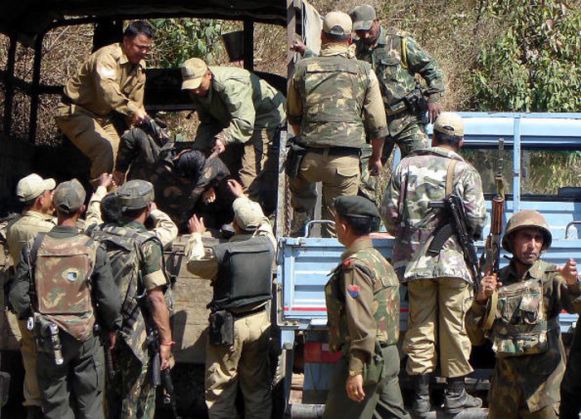 The Indian Army's rare hot-pursuit operation against insurgents inside Myanmar on Tuesday has prompted muscular suggestions that these strikes were also a message to Pakistan.
The Army might have eliminated the insurgents allegedly responsible for the massacre of 18 of its soldiers in Manipur last week, but it is remarkably misplaced to believe that such action can be taken within Pakistani territory. Here's why.
1. As the Army has hinted, it received co-operation from Myanmar for this operation. It is impossible to receive such co-operation from Islamabad against anti-India terrorists in Pakistan.
2. Myanmar is largely a friendly country for India and unlike Pakistan, there are no outstanding issues in the India-Myanmar bilateral relationship, like the dispute over Kashmir.
3. Since Pakistan is not a friendly country, it is most likely that the Pakistani establishment will take this kind of an operation as an assault on its sovereignty.
4. Unlike Myanmar, Pakistan uses terrorism as an important instrument of foreign policy. It supports, sustains and provides logistical support to various terror groups and uses them to pressurise India on the Kashmir issue.
5. Between the civilian government and the Army in Pakistan, the Army has an upper hand on foreign policy related to India, China, Afghanistan and US. So even if a civilian government would want to co-operate with India on such an offensive, Pakistani Army will never allow this kind of action.