Mumbai Shocker: Bus driver, cleaner molest school girl, insert water bottle in victim's private parts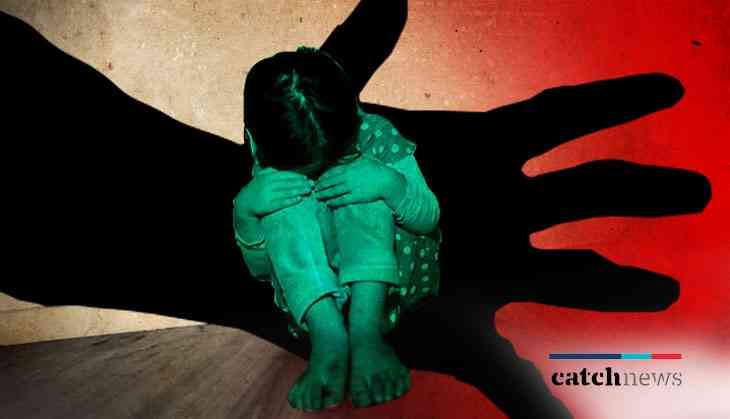 In a shocking incident, a bus driver and cleaner were arrested for allegedly molesting a mentally-challenged school girl in Mumbai. The matter came to light a month back when the minor girl narrated the ordeal to her mother, who was not in India.
As per reports, the incident occurred in the last month, while the accused were arrested on January 14 after the victim's family filed a complaint against the duo. The accused has been identified as Sandeep Mishra,26, the driver of the bus and Shiv Prasad Yadav, 29, the cleaner of the bus.
On December 19 last year, the minor girl was returning from school, while the duo allegedly molested her after finding her alone. They removed her clothes and allegedly inserted a water bottle in her private parts, before fleeing from the spot.
Later on January 14, the family of the victim filed a written complaint against the driver and cleaner with the local police. Acting on the complaint the police arrested the duo on the same day, informed a police officer.
"The incident occurred on 19th December, while the victim was returning home from her school," said the police official.
"The bus cleaner and driver molested the girl while she was alone. The accused person removed the victim's clothes and inserted a water bottle in her private part," he added.
After the duo was arrested, the driver alleged that Yadav (cleaner) used to show objectionable pictures and videos to the students of the school.
On the other hand, the police has registered a case against them under the Protection of Children from Sexual Offences(POCSO) and Section 376.
Further investigation is underway.
Also Read: Gujarat: Woman teacher elopes with 14-year-old student
Mumbai: High profile sex racket busted, 3 actresses rescued; one arrested