Mumbai: 53-year-old Air India airhostess fell off from Delhi-bound flight while closing door; hospitalised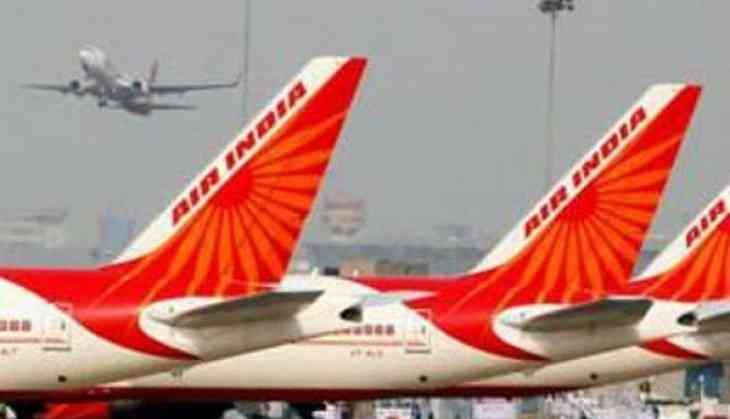 A 53-year-old Air India cabin crew member fell off from a Boeing 777 aircraft when she was opening its door on Monday morning. She got injured and is now critical.
Harsha Lobo, who is flight attendant, is conscious despite having sustained severe injuries. The B777 aircraft which was parked at Mumbai airport is about 30 feet about ground.
A source was quoted by The Times of India as saying "During pre-boarding, she went to open the L5 door of the Boeing 777 to allow the step ladder to align with the door. There was a gap and in the process of opening the door, she slipped and and fell onto the tarmac.".
The Air India flight AI864 was scheduled to take off for Delhi at 7 am.
Lobo appears to have got the brunt of the fall and she was rushed to the hospital in an ambulance. As the flight got delayed, Air India is yet to issue a statement on the incident.
Also read: