Mumbai: 20-year-old model aspirant Mansi Dixit was murdered as she refused to have sex with the killer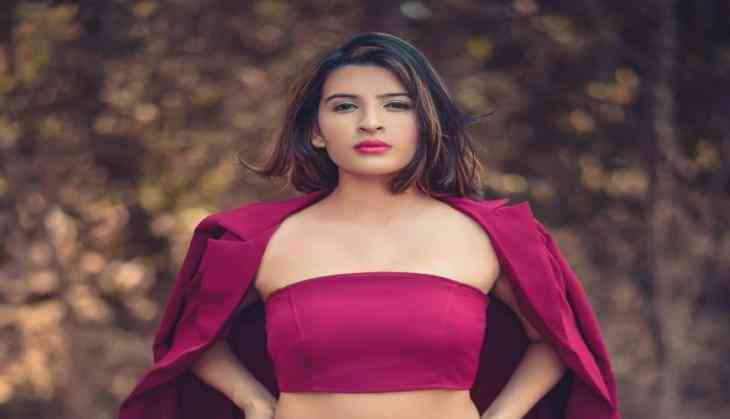 As per the Bangur Nagar police, 20-year-old model aspirant Mansi Dixit was murdered by19-year-old Muzzammil Sayed since she refused to have sex with the accused.
The police arrested Sayed on Wednesday in connection with the murder. The police found the body of Dixit dumped in the mangroves at Malad on Monday.
Dixit, who returned from her native town in Rajasthan on Sunday, had met for the first time with Sayed when she went to his residence in Milat Nagar at Andheri West.
A police source was quoted by The Hindustan Times as saying "The accused confessed to have demanded to have sex with her. When she said no, he got enraged and hit her on the head with a stool".
The source further said "But he keeps changing his statements. So sustained interrogation is going on to ascertain the motive behind the crime. We have enough scientific and other evidence to nail him for the crime. We are still collecting evidence. Also, we have several witnesses who can link him to the crime".
Sayed said that when the deceased lost conscious, he got scared and tried to wake her up by spraying water on her. But she then gained partial consciousness.
He got worried that his mother would come home. Then, he killed her by strangling with a rope and booked a taxi from his phone to dispose of her body.