#MeToo allegations against MJ Akbar: 19 women journalists wrote to the court to get their case heard against Union Minister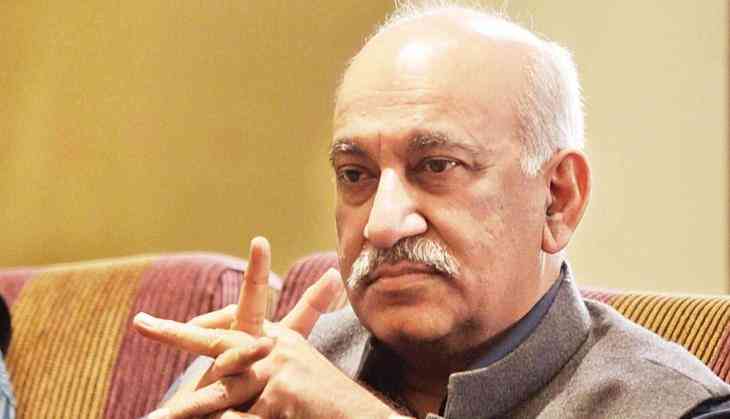 As the Union Minister MJ Akbar filed a defamation case against one of the women journalists who leveled allegations of sexual harassment against him, 19 women came out in support of their colleague and asked the court hear them in the case.
Out of 19 women journalists, some of them suffered at the hand of Akbar, who was the editor at The Asian Age and other news papers.
The journalists in a joint statement said "We would request the honorable court hearing the defamation case to also consider the testimonies of sexual harassment of some of us at the hands of the petitioner, as also of the other signatories who bore witness to this harassment".
On the refusal of allegation by Akbar, the statement said "What Akbar has demonstrated through his legal actions is his refusal to introspect, acknowledge or atone for his actions that have caused immense pain and indeed harm to many women over the years. He himself, in the meanwhile, continues to enjoy enormous power and privilege as minister and Member of Parliament".
In the wake of #MeToo movement, many journalists came out to speak about the harassment that they have gone through at different point of times at the hand of the Minister of State for External Affairs when he was editor at the news papers.
However, MJ Akbar denied the allegations on Monday after coming from his Nigeria visit and filed a private criminal defamation complaint against the first woman who accused him of harassment.
The woman said "I am ready to fight the allegations of defamation laid against me as truth and the absolute truth is my only defence".
Also read: As Sabarimala temple set to open today, protesting women say any woman going temple will have to walk over their dead bodies.