Meet Anu Jain: the girl who didn't give up in life
Sehar Qazi
| Updated on: 10 February 2017, 1:49 IST
While some perfectly able-bodied people waste their lives doing absolutely nothing, there are those like Anu Jain who are setting a whole different example.
Anu was born with arms that extend only till her elbows and legs till her knees. However she never let her physical condition stop her from dreaming big and achieving it.
Also read - 95% disability didn't stop this prodigy from obtaining a PhD
32-year-old Anu, who grew up in Kharagpur, West Bengal and currently lives in Bengaluru, is a painter, a photographer and a design artist. That's more than what most of us have achieved in our lives!
Anu Jain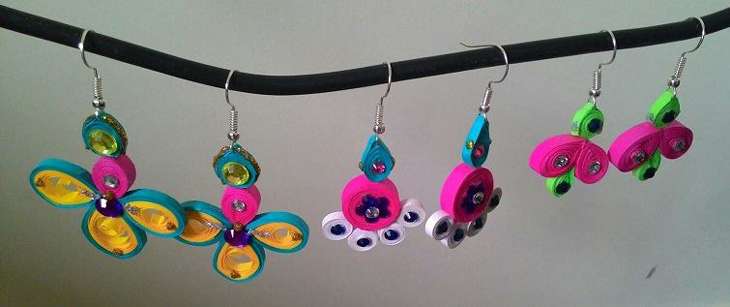 Anu Jain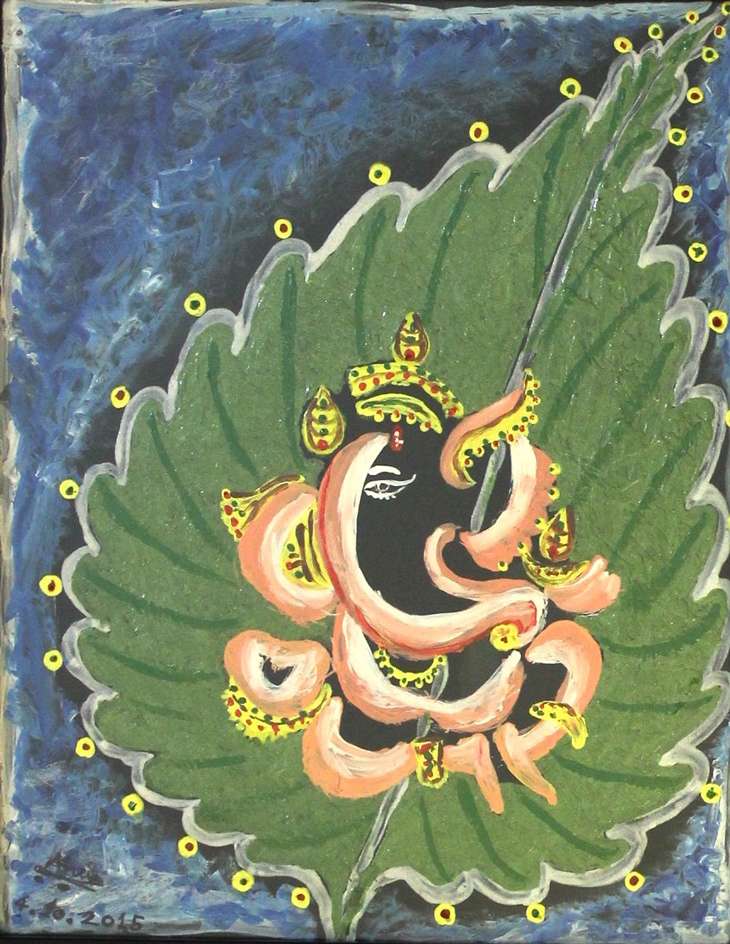 Anu Jain
Anu's family has always been her strength. She never received formal education in a school, because there was no school for children with special needs in Kharagpur and was taught a few subjects by her father at home.
With time, she also learnt computers and received a GED certificate (certificate of high school equivalency from American Council of Education) in 2013. She also cleared Chitra Bhaskar Part-ІІ from Prachin Kala Kendra, Chandigarh.
Her great adventure with art began the day her mother gave her a brush and asked her to draw on a white canvas. And then there was no looking back. Anu taught herself how to draw, paint and making handicrafts. A few months ago, Anu tried her hand at quilling and made set of earrings with the strips of paper.
Anu's paintings are full of bright colours which are clear reflections of her happy thoughts and emotions and she loves painting roses. She paints using a variety of media- water colours, acrylic, fabric, glass, poster, oil-pastel, pencil and charcoal.

Apart from painting, she also loves playing the synthesizer and is keen photographer. Focused and patient Anu even writes about the world and express her feelings in the form of poems and essays.
She never had the opportunity to attend school but she recently went to school as a teacher. She conducted two art workshops at BBBMP Public School, Shrirampuram, Bengaluru, where she taught children how to paint pots pot, decorating and how to make pop-up greeting cards.
Braving all odds Anu hopes to become a celebrated painter and musician. Her Facebook reads,"I want to make my own identity and I am happy with what I am and enjoying myself."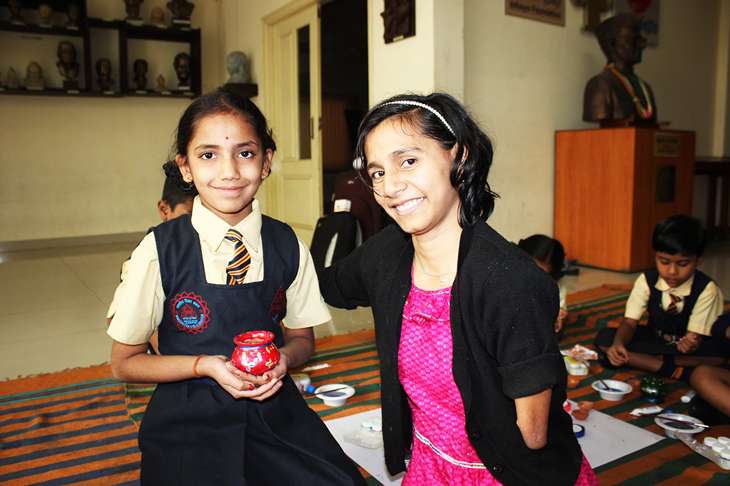 Anu Jain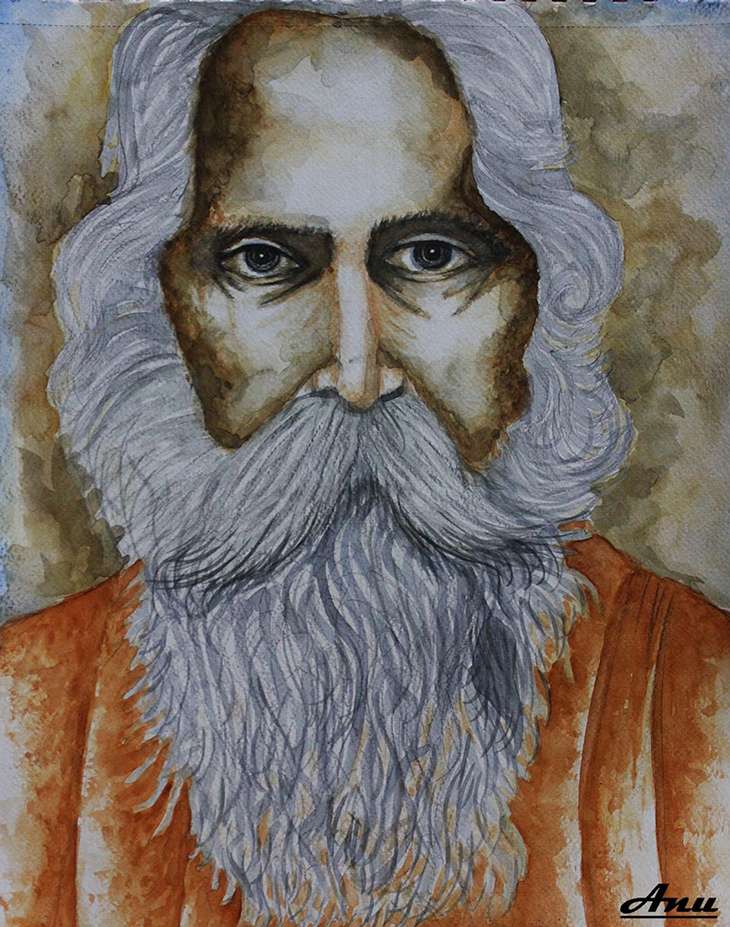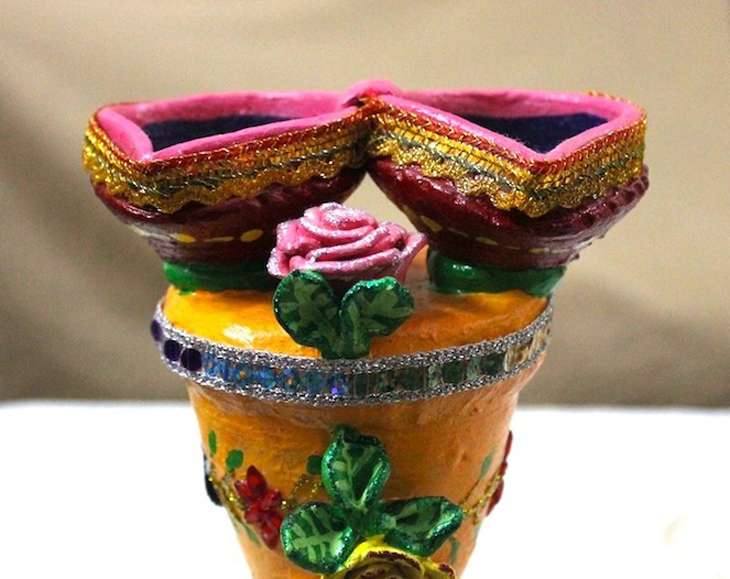 Anu Jain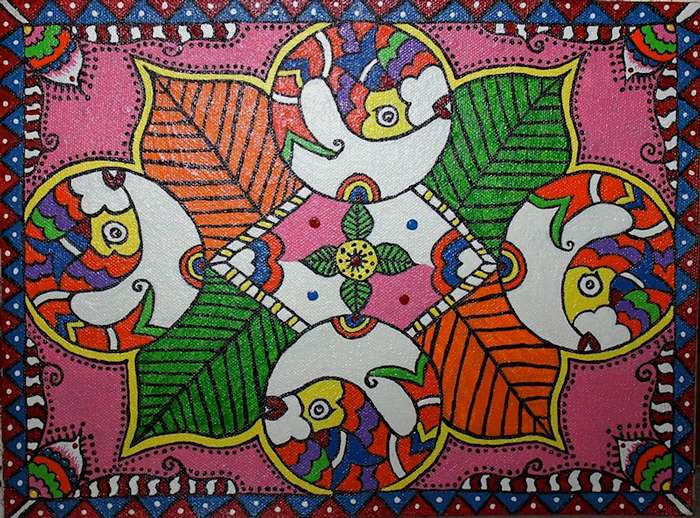 Anu Jain
More in Catch - Madhubani artist Shiv: I'm a Paswan, and I will vote for Paswan