Mass suicide in TN: Four members of family end their lives by consuming pesticide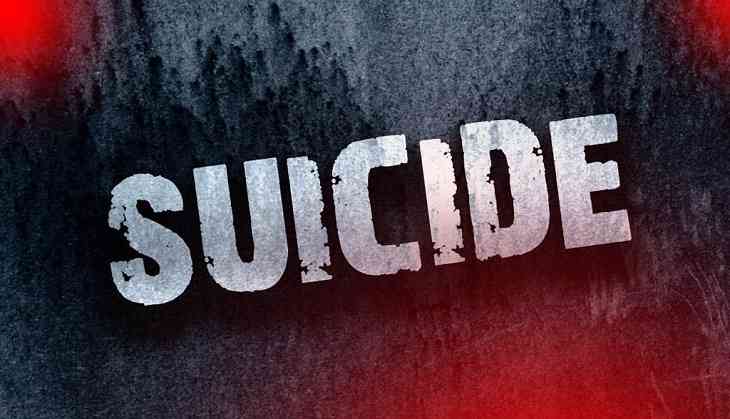 In a horrifying incident, four members of a family allegedly ended their lives by consuming pesticide at their residence.
The shocking incident took place in Tamil Nadu's Salem city. The deceased were identified as V Murugan (38), his wife Gokila (35), and two sons – Vasantha Kumar (15) and Karthik (!2), timesnownews.com reported.
The incident came to notice when neighbours looked inside their house and found the bodies of the four lying on the floor.
Also Read: Married man asks girlfriend to hang herself on video call; here's what happens next
After this, police were alerted about the incident.
Know the reason behind mass suicide:
The police officials entered into the house of the deceased after breaking the door and then sent the bodies for post-mortem examination. However, no suicide note was recovered from the spot, according to a report by The Times of India.
During the initial investigation, police found that the now-deceased had three sons. Their elder son (17), Madhan Kumar, had died from cancer around three months back. After the demise of the eldest son, the couple was traumatized. Hence, police officials are suspecting this could be the reason the family took such extreme steps.
Meanwhile, a further probe is underway.
Also Read: Bihar Shocker: Mentally ill man kills four children; know the reason