Mamata govt waives off tax on agricultural land in Bengal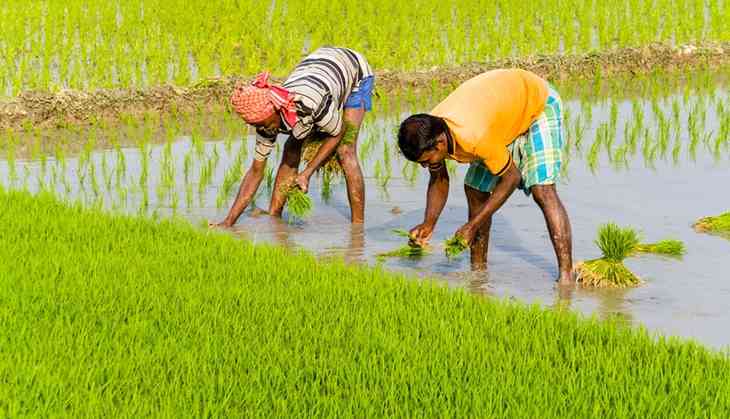 (Frank Bienewald/LightRocket/Getty Images)
The West Bengal government Thursday announced exemption of tax and cess on agricultural land "to ameliorate the distress of the farmers and to bring relief to the agricultural sector". This assumes significance due to the Panchayat elections scheduled for next year in the state.
"From now on, agricultural land owners need not pay cess and taxes they were paying the state government for owning their land," said state Parliamentary Affairs Minister Partha Chatterjee.
The state Assembly passed an amendment to the West Bengal Land Reforms (Second Amendment) Bill, 2017 on 17 August. The government is yet to decide from which month this initiative will come into force.
Agricultural land owners pay Rs 2.50 per 450 square feet every year in panchayat areas. In municipal areas, the tax is Rs 11.
Need for guidelines
Some Opposition leaders said the state government should put up awareness camps before implementing the decision as many agricultural land owners did not even know that they had to pay taxes or cess.
CPI(M) leader Sujan Chakraborty said: "The state government should issue a guideline before implementing the decision to exempt all agricultural land owners from paying taxes and cess."
In reply, Chatterjee said, "We will frame the rules under West Bengal Land Reforms (Second Amendment) Bill 2017 and will incorporate a clause that a guideline be given to all agricultural land owners before they are allowed to exempt from all taxes and cess. The rules will be framed soon."
The West Bengal government has already urged the Centre to waive off loans for farmers in the state.