Maharashtra: Retired Army jawan duped of Rs 4.75 lakh on pretext of BARC job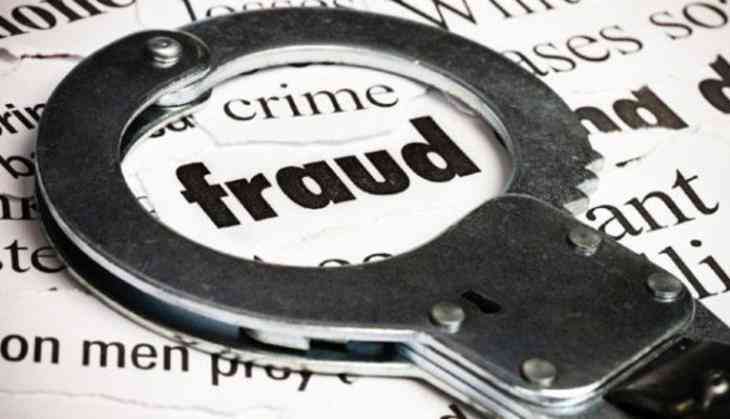 A former Army jawan from Maharashtra's Sangli was cheated of Rs 4.75 lakh by three persons, including his former colleague, under the pretext of offering job to his son in the Bhabha Atomic Research Centre (BARC) in its Mumbai office, a Thane police officer said on Tuesday.
One of the accused runs an army recruitment agency in the western Maharashtra town. The accused are identified as Raviraj Chavan and Ashok Shinde, who also is an ex-serviceman, and Amrut Mandle, the officer said.
While Shinde and Chavan are residents of Sangli, Mandle is a resident of Naupada area of Thane. Police are yet to make any arrest in the case.
It was Shinde who runs a private academy to coach hopefuls aspiring for jobs in the Army. The Naupada police station officer said they will investigate whether Shinde was linked to the 2017 Army recruitment racket case in Thane.
Also Read: Nirbhaya case: Four convicts to be hanged on January 22
The accused in that case were associated with some private coaching centres which groom hopefuls for jobs in the Army. An FIR was registered by Naupada police in Thane as Mandle is a local resident.
"Shinde and the victim had worked together in the Army. They were posted in Bengaluru between 1998 and 2006. During their meeting at Meeraj railway station in 2016, Shinde told the victim that he could arrange job for the latter's son in BARC for a price, claiming that he knows people in the BARC," said senior Naupada police inspector Anil Mangle.
Also Raed: Governor Jagdeep Dhankhar slams Mamata Banerjee for 'selective approach in condemning JNU
Shinde later introduced two other accused with the victim, and they took Rs 4.75 lakh from him, he said. "They even made the victim's son appear for exams conducted by the BARC, which he failed to clear. Realising that he was cheated, the victim approached the police," he added. Police are now probing whether more people were cheated in the similar manner by the trio.

-PTI
Also Read: Mumbai: Molestation 'victim' leaves home to 'commit suicide'; blames accused policeman
MP: Man stripped, thrashed for stealing garlic at Mandsaur; video goes viral