Maharashtra: 38-year-old man committed suicide after getting fed up with woman's persistent demand for sex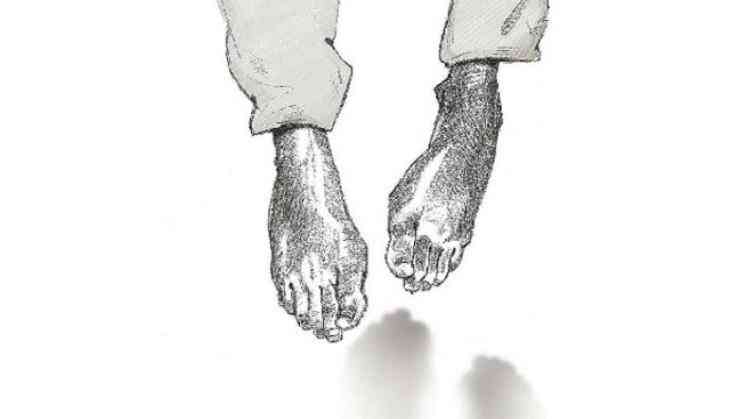 In Maharashtra's Parbhani district, a 38-year-old man killed self because he was allegedly fed up with a woman's persistent demand for sex.
According to the police, the deceased Sachin Mitkari, who worked in a hospital at Parbhani along with the woman, was found hanging from ceiling of his house.
The police came to know about his suicide after it was informed by neighbors. And the police sent the body for post-mortem.
The police found a suicide note written by Mitkari in which he accused the woman of harassing him and of insisting on having sexual relationship with him.
Mikari wrote in his suicide note that the despite the woman knew about his marriage, she was continuously after him demanding for sexual relations with him.
She also used to threaten him of filing a criminal case against him in order to blackmail him, the official quoted the note.
The police said that it has filed an abetment to suicide case against the woman. Further investigation is underway.
Also read: Two Goa Congress MLA left for Delhi at midnight may quit the party to join BJP