Kochi airport runway lights damaged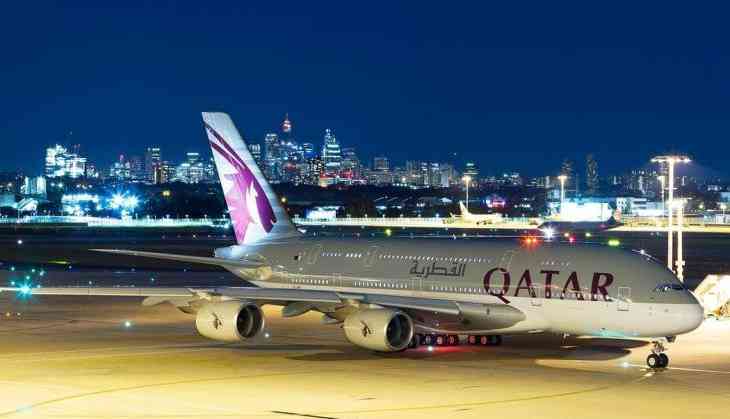 Few runway lights at the Cochin International Airport (CIAL) were damaged after a Qatar Airways flight veered off the runway earlier on Friday. However, all passengers and crew on board were safe.
In the early hours of Friday morning, a Qatar Airways flight from Doha entered the airport area at around 2.50 am. However, an error at the time of landing led to damages being caused to a few sidelights along the runway.
Following the incident, operations on the runway were stalled for a brief ten-minute period, following which the situation returned to normal.
According to a CIAL spokesperson, the flight, QR 516, missed the centre line due to heavy rains this morning.
An investigation has been initiated into the incident.
--ANI