Kathua rape case shows how Hindutva politics has sunk to the deepest depths of depravity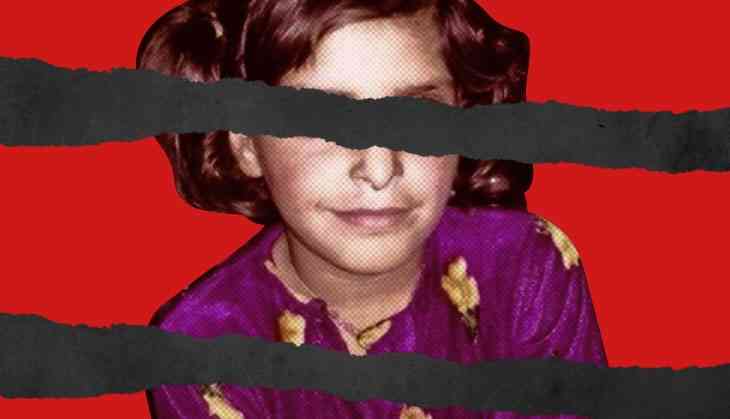 It is hard to decide which is the greatest act of depravity behind the rape and murder of 8 year old victim in Jammu's Kathua district.
That she was drugged and gang-raped for days before being killed and mutilated?
Or that one of her alleged assailants was called from far away Meerut, "in case he wanted to satisfy his lust"?
Or that a special police officer wanted to rape her one more time before she was killed?
Or that the accused juvenile killer killed her by pressing his knees against her back while strangulating her with her chunni?
Or that she was hit on the head with a stone twice after that to ensure that she was dead?
Or that the place where she was kept captive and gang-raped repeatedly was a temple?
Or that the accused did all of this to serve a political agenda?
The details of the ordeal, as elaborated in the J&K Police's charge-sheet in the case, have turned the case into a more sordid saga than before.
Imagine the depths to which the character of those defending the accused have plunged that even these details have not made them change their mind.
A day after a mob of lawyers protested against the charge-sheet and the probe by the state police, the Bar Association of Kathua has reportedly called for a Jammu bandh on 11 April, formally backing and continuing the protest. "The state government has failed to … understand the sentiments of the people", says the association.
What are these sentiments? The charge-sheet has unequivocally alleged that the entire chain of brutality was a plot to "dislodge the Bakarwal community" from the village. The Bakarwal's are a nomadic community and mostly follow Islam in these parts.
The main accused, 60-year-old Sanji Ram, his son Vishal Jangotra, his juvenile nephew and Parvesh Kumar, a friend of the juvenile, are all Dogra Hindus. Dogra Hindus of the region have for long wanted the Bakarwal's removed from the area.
Four of the other accused are special police officers, two of whom are said to have also been opposed to the idea of the Bakarwals settling in the area. They had already talked to Ram to "chalk out a strategy for dislodging" the community, according to the charge-sheet.
The communal undertone to this heinous act is undeniable, which lends the case a much more sinister touch. Against the background of the Uttar Pradesh government being accused of shielding rape-accused BJP leaders, the J&K police deserves appreciation for the probe in this case and the bold charge-sheet submitted.
Those defending the accused have hung the heads of their fellow countrymen in shame. In the continuing saga of newer depths communal politics in the country keeps stooping to, this is a new low.