Kathua rape case: 'I have a recording to make public, should I?' asked advocate Deepika Rajawat after removal from the case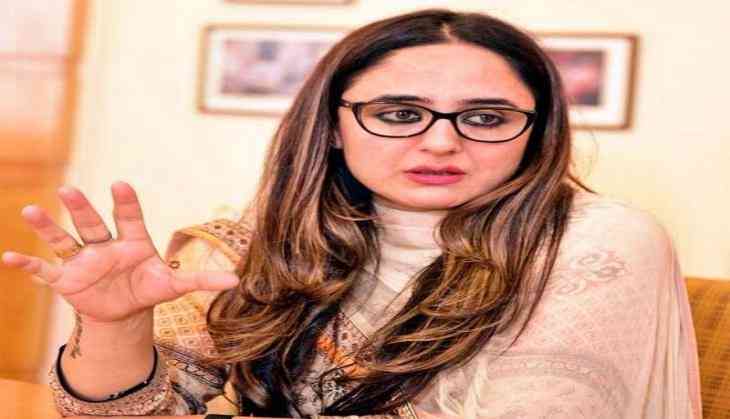 In a major development in the heinous gang-rape and murder case of an eight-year-old Bakarwal girl, the former lawyer of the case alleged that the parents of the victim were asked to withdraw the attorney they gave her to represent their daughter in the case.
Taking to Facebook, Rajawat wrote: "I have a recording to make public. Shall I? It reveals names of lawyers who suggested father of Asifa to file an application for withdrawing attorney he had given me to appear in Pathankot. I am surprised..."
However, Rajawat didn't name the lawyers. Despite repeated attempts, Deepika could not be reached for comments. The gang-rape and murder case trial of the 8-year-old has been heard in Pathankot. It was transferred from Jammu court to Pathankot earlier this year after the father of the Kathua victim approached Supreme Court citing threat.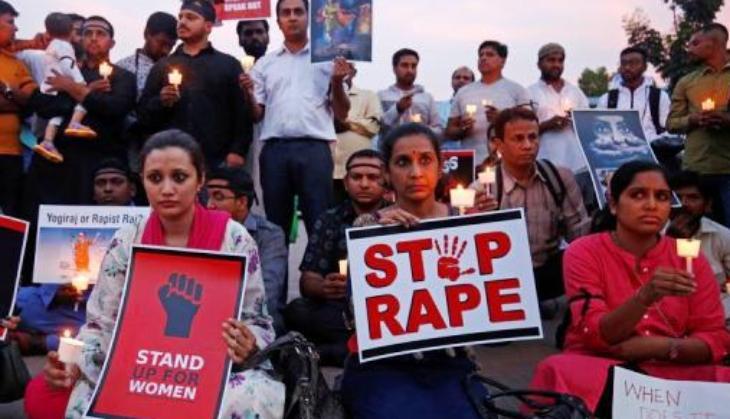 Earlier today, Deepika Rajawat posted a video on her on Facebook in which she vowed to stand with the family, even though they have withdrawn her power of attorney to represent their eight-year-old daughter.
"The case has crossed initial hurdles... Two senior special prosecutors are defending Asifa and they have done a good job. I could not attend the court regularly in Pathankot because I have other professional commitments also which include cases similar to that of Asifa," she said.
As per reports, the family of the Kathua rape and murder victim had moved an application in court to drop their lawyer due to her unavailability during the court hearings. As per reports, of more than 100 hearings, Rajawat is reported to have attended just two.
"So far the case has been heard 100 times by the court and around 100 witnesses have been examined during the trial, but she (Deepika) had only appeared twice for the family," the father said.
The Crime Branch of J&K Police, which is investigating the case, has arrested eight people, including Sanji Ram, a former revenue officer associated with Hindu right-wing outfits, who was the alleged mastermind of the crime.
Also read: Gurugram: Lady officer of IndiGo airlines found dead at Gurugram guest house; suicide suspected, probe underway