Karnataka murderer becomes doctor after 14 years in jail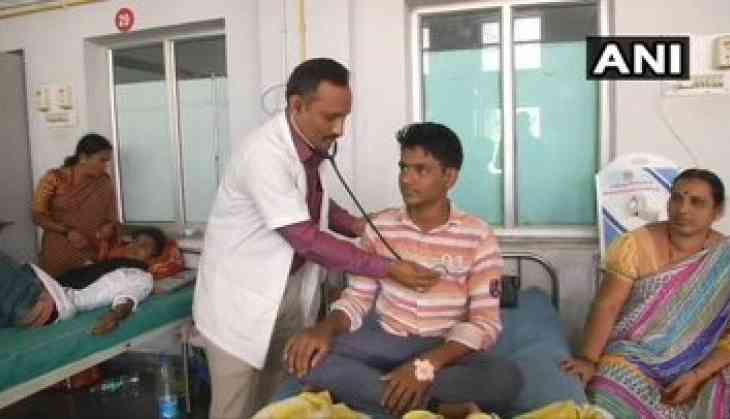 The 40-year-old man from Karnataka's Afzalpura was put behind bars in a murder case while doing his MBBS in 1997.
Fourteen years of his life in prison has not demoralized Subhash Patil from accomplishing his dream of becoming a doctor.
"I joined MBBS in 1997. But, I was jailed in a murder case in 2002. I worked at the jail''s OPD and was released in 2016 for good conduct. I completed my MBBS in 2019," Mr Patil said.
Also Read: Pune: 26-year-old man beaten to death by 12 passengers, including seven women over seat in train
Kalaburagi:Subhash Patil who was convicted for 14yrs, realises his dream of becoming a doctor,says,I joined MBBS in'97,but in '02 I was jailed in a murder case.I worked at jail's OPD;After release in 2016 for good conduct,completed MBBS in '19, today I've completed 1yr internship pic.twitter.com/fE5kNleymY

— ANI (@ANI) February 15, 2020
Earlier this month, Subhash Patil finished a one-year unavoidable internship for getting the MBBS degree.
Police took Subhash in custody in 2002 in a murder case when he was in his third year of MBBS. A court passed a judgement sentencing him to life imprisonment in 2006.
He was jailed but he did not abandon his childhood ambition of becoming a doctor. In 2016, Subhash was released on Independence day for his good behaviour.
Also Read: Unknown caller threatens to kill Congress leader Gursimran Singh Mand, Ludhiana MP Ravneet Bittu