Karnataka: Husband finds wife intimate videos on porn site after she forces him to watch adult film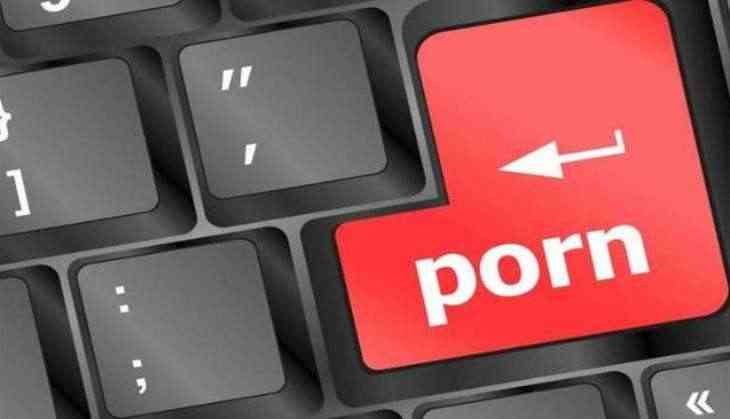 Doctor wife encourages husband to watch porn
A shocking incident came to light from Bengaluru where a 32-year-old doctor forced her husband to watch porn videos to imitate those acts. However, this landed her in trouble when her husband stumbled upon her sex videos and walked out of the marriage.
As per reports, the lady knocked the doors of Parihar, a family counselling centre in the police commissioner's office, to save her marriage. The woman from Kolkata met her 33-year-old husband from UP on a matrimonial portal, in 2018 the duo tied the knot and began living in Bengaluru.
As per counsellor, the doctor had already confessed to her husband before marriage that she was in a relationship with a man but soon they got separated.
Things between the couple were going smooth initially, but, doctor's obsession for porn videos and forcing her husband to emulate those acts between them started creating differences between the two as her husband was against the pornography. One day her husband who sat to watch porn video on her wife's phone embarked upon her sex video with a man.
Also Read: Hyderabad: Grandfather raped minor girl several times; threatened her to keep quiet
Woman wriggled out of the situation by claiming that the man was her former boyfriend who used to blackmail her with the old video, though her husband was unhappy he brushed off it and move on.
However, in the 3rd week of January, her husband found intimate video's on porn sites featuring her wife with yet another man. He immediately confronted his wife to which she confessed of having many affairs before the marriage but she was not a party to uploading those acts online, as per counseller.
After this incident doctor came to Parihar to seek their help as her husband left her and started living separately.
As per reports, "the man wants a divorce but the woman wants to save her marriage. We are counselling the couple," Saraswathi said. They brought the couple face to face to resolve the issue between them, where the man spoke about his wife's obsession, her sex videos and how she has hidden details about her past from him.
Also Read: Jaipur: 10-year-old girl raped by Caterer at her cousin's wedding