Jewar gangrape: victims rubbish authorities' claims, NCW report awaited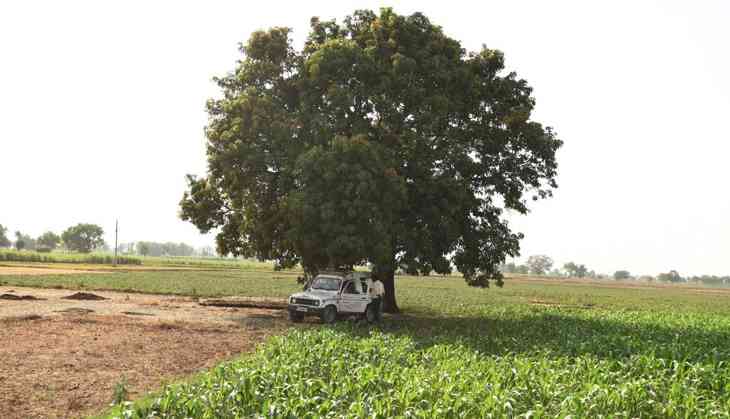 (Virendra Singh Gosain/Hindustan Times/Getty Images)
The National Commission for Women (NCW) sent a three-member team to visit the site of the Bulandshahr-Jewar highway gangrape case on Saturday. But the team is yet to submit its report on the incident.
The report is eagerly awaited and extremely crucial, as the initial report filed by the authorities on Friday ruled out rape, citing preliminary medical examination reports.
The incident
The incident allegedly took place on the night of Thursday 25 May, when eight members of a family were travelling to Bulandshahr from Jewar to meet a relative at a hospital.
The women alleged that a group of five men raped them at gunpoint in a field off the Yamuna Expressway, and one of the four men travelling with them was shot dead when he tried to defend the women. The men of the family were allegedly tied up with dupattas.
But at a joint press conference on Friday, District Magistrate BN Singh, SSP Love Kumar and Chief Medical Officer Dr Anurag Bhargava ruled out rape, saying the preliminary medical examination reports did not back the victims' claims.
Women's claims
The women's statements were recorded on Saturday before the Additional Chief Judicial Magistrate in Greater Noida.
An Indian Express report claims that one of the victims accused the police of "trying to hush up the matter and making false statements against the victims instead of arresting the culprits".
"What was the need for making the initial medical report public? Why would we lie? The police are insensitive," one of the victims told the newspaper.
What the NCW is doing
The NCW panel visited the site of the incident on the Yamuna Expressway, and met the victims and the authorities.
An NCW spokesperson told Catch: "The NCW has already taken up the case. The report from the Bulandshahr-Jewar incident will be presented in front the NCW soon, and will subsequently be sent to the state government and concerned authorities.
"Every case of assault is taken very seriously by the NCW. The panel has done a thorough job in this case as well. The panel met the victims, the district magistrate, the SSP and the CMO, and was assured that the women are getting all the help they need."
This is the third incident of gangrape reported near the vicinity of the national capital. The other two incidents were reported in Haryana.
On 9 May, a 23-year-old woman was brutally gangraped and murdered; her mutilated body was later found in a deserted plot in Rohtak. Just a few days later, on 13 May, a 22-year-old woman was kidnapped and gangraped in a moving car in Gurgaon and thrown on a road in Delhi.
The NCW took suo-moto cognisance of both the cases, and even demanded death penalty for the accused in the brutal Rohtak case.