Is Dawood critical? Or is he fit and fine? Social media erupts with hoax report & speculations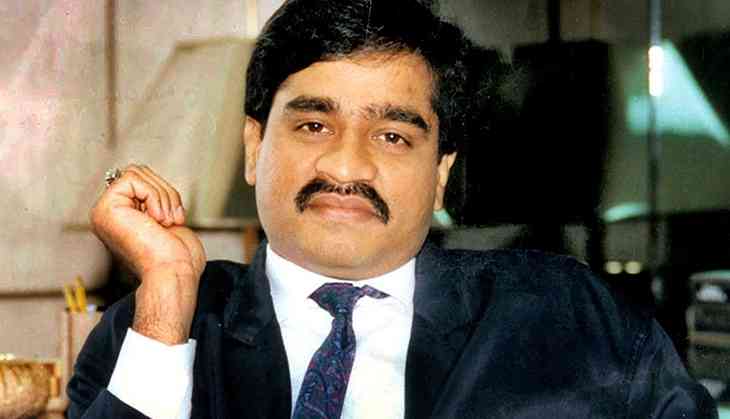 The news of Dawood Ibrahim being hospitalised in a critical condition created quite a flutter on social media late Friday evening. However, it seems to be just another hoax about India's most-wanted criminal.
Earlier, reports that the United Arab Emirates government seized Dawood's property, worth Rs 1,50,000 crore, had created similar excitement. It was understood that he had invested in several properties in the Gulf state. India's Ministry of External Affairs, however, had refused to be drawn into these reports indicating that it might have been a hoax.
Mastermind of the 1993 Mumbai blasts, Dawood's criminal syndicate is involved in serious offences like terror financing, weapon smuggling, drugs, circulation of fake Indian currency, extortion and piracy across India, Pakistan, the Gulf countries, some African countries and even Europe.
According to reports, the syndicate's foray into diamond smuggling in Africa is a recent addition to this list. Dawood, who is being looked after by Pakistan's ISI, allegedly lives in a palatial bungalow in Karachi's posh Clifton neighbourhood.
On Friday, a news channel initially reported that Dawood was critical after a failed brain tumour surgery. Later reports said that he had suffered a cardiac arrest and was virtually on his death bed in a military hospital in Karachi.
Of course, it was difficult to verify these reports as Pakistan continues to deny Dawood's presence in Karachi and has also refused to act against his criminal syndicate.
However, the reports forced his long-term lieutenant Chhota Shakeel, another wanted criminal, to call up several journalists and claim that 'Bhai' was hale and hearty.
Adding more fuel to the Friday fire, there were other reports that stated that although Dawood has not been keeping well and has been frequenting a Karachi hospital, he was not critical and had not suffered a massive cardiac arrest. However, there have been older reports that said that Dawood has suffered a stroke in the past.
Older reports have also said that Dawood has been suffering from severe gangrene in both his legs and may need amputation. But these reports have been doing the rounds for a while and had it been true the amputation should have happened already.
According to a report in Hindustan Times, Dawood was last seen at former Pakistani cricketer Javed Miandad's party on 19 April 2017. Dawood's daughter Mahrukh married Miandad's son Junaid in 2005. Their lavish wedding was hosted in Dubai's Grand Hyatt, and reports have it that Dawood was in attendance.
Catch him if you can
In the hope of getting some help to nab Dawood, Indian law enforcement agencies have provided international agencies information of all the fake passports he may have been using for international travel. Dawood's Indian passport has been revoked and there is a Red Corner Notice pending against him. The CBI also has a list of more than 10 aliases the criminal has been known to evade agencies.
Dawood's crime sojourn started in the 1980s from the Mumbai underworld. He fled the country after the ghastly Mumbai blasts in 1993. The serial blasts had left 257 dead injuring several others.
The agencies say that Dawood is also mixed up with the Lashkar-e-Tayyeba (LeT), the anti-India terror outfit, which operates out of Pakistan with the support from the neighbouring country's security establishment. LeT operatives, investigations revealed, were behind the 26/11 carnage in Mumbai.
Senior lawyer Ram Jethmalani had in 2015 claimed that Dawood had offered a conditional surrender when NCP supremo Sharad Pawar was the chief minister of Maharashtra. The offer, according to Jethmalani, was turned down by Pawar.
Edited by Jhinuk Sen