In Pictures: Shimla sees snowfall as coldwave grips north India
Catch Team
| Updated on: 12 January 2017, 20:25 IST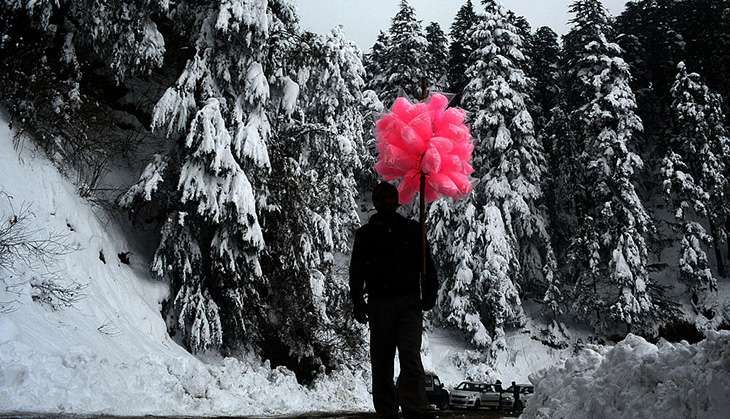 After a fairly insipid winter, the mercury has well and truly dipped as a coldwave has sunk its teeth into north India. While the capital shivers in temperatures that have teetered just above the 0 mark, Shimla has seen altogether harsher weather.
The scenic hill station has seen temperatures plummet below 0, with a record low of -3.2 bringing snowfall. While the snowfall may seem pretty to those viewing it on TV screens, it is also fraught with danger to the inhabitants of Shimla.
With 7 people already succumbing to the cold, authorities have advised people to be on high alert as the temperature dips.
Several other parts of north India like Lahaul-Spiti, Kinnaur, Chamba and Kangra districts continue to experience light snowfall during the night. The residents of some areas have been cut off by the road connectivity with rest of the world past few days.
Here are some images that will surely give you some shivers: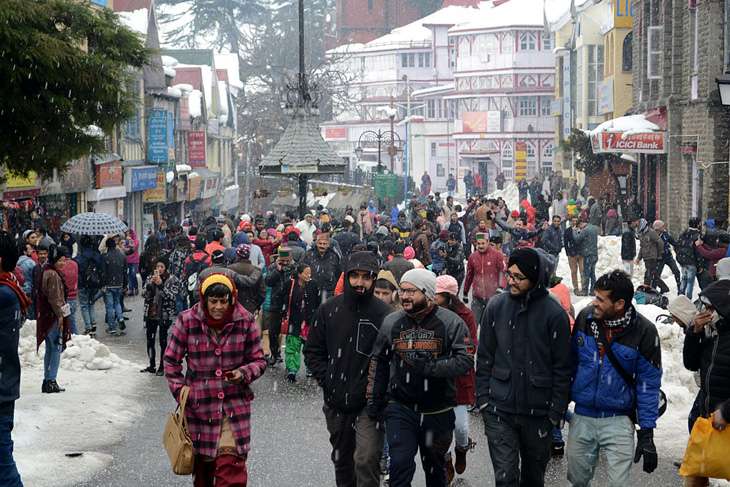 Photo by Deepak Sansta/Hindustan Times via Getty Images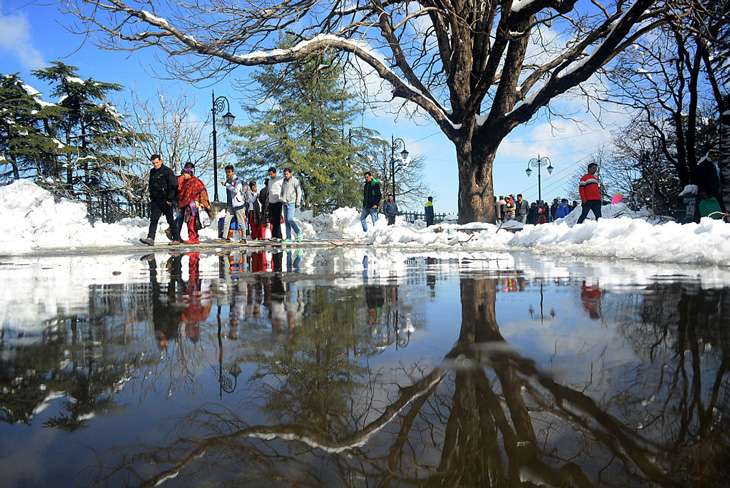 Photo by Deepak Sansta/ Hindustan Times via Getty Images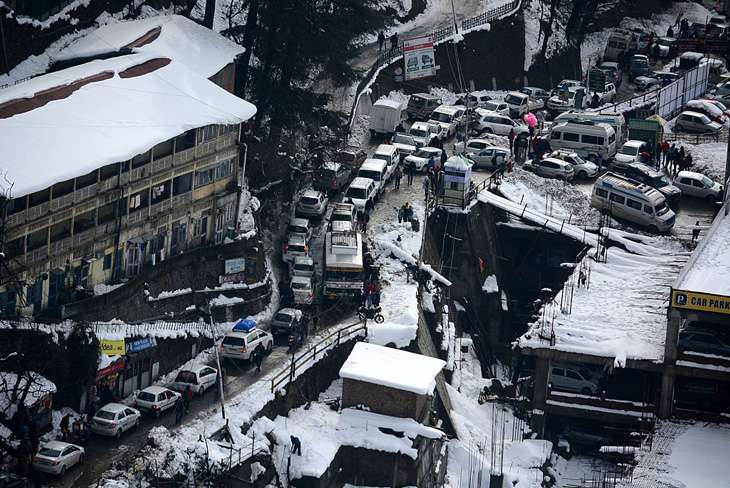 Photo by Deepak Sansta/Hindustan Times via Getty Images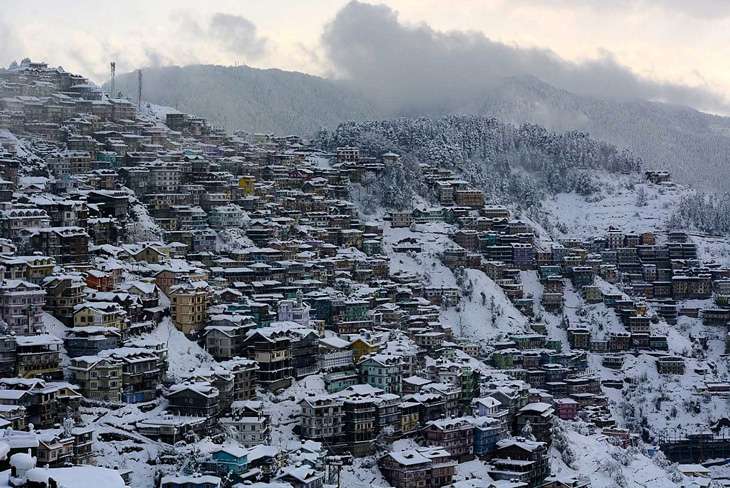 Photo by Deepak Sansta/Hindustan Times via Getty Images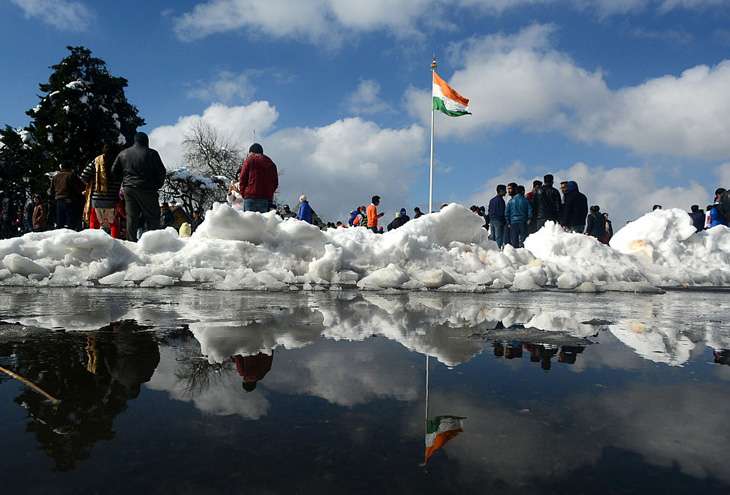 Photo by Deepak Sansta/ Hindustan Times via Getty Images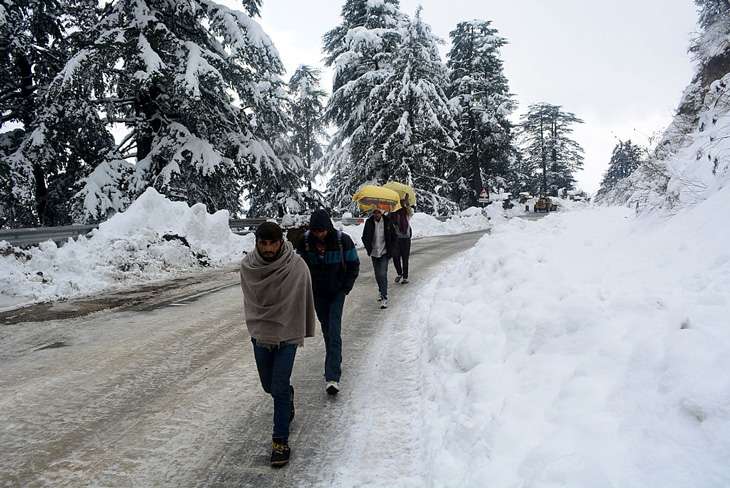 Photo by Deepak Sansta/Hindustan Times via Getty Images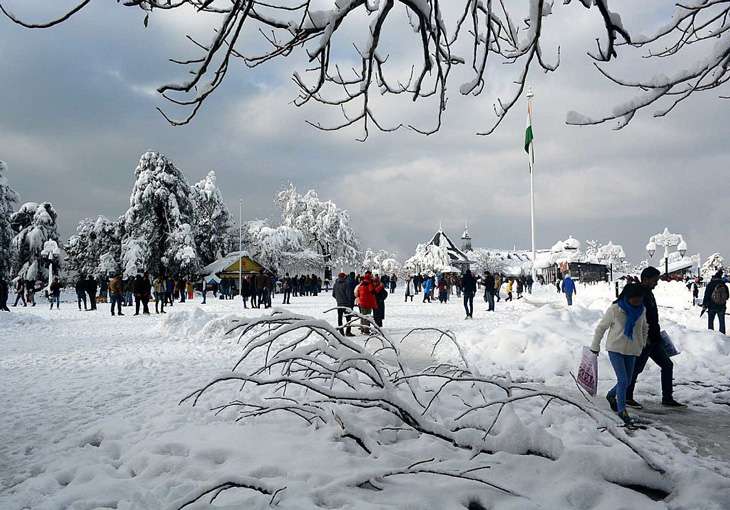 Photo by Deepak Sansta/Hindustan Times via Getty Images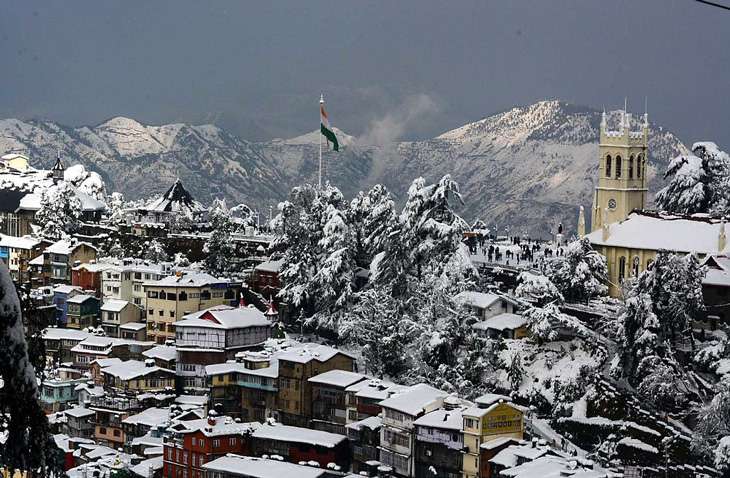 Photo by Deepak Sansta/Hindustan Times via Getty Images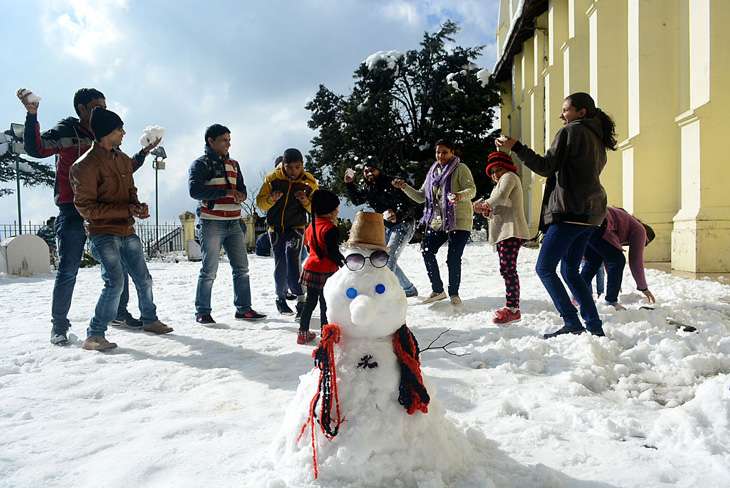 Photo by Deepak Sansta/Hindustan Times via Getty Images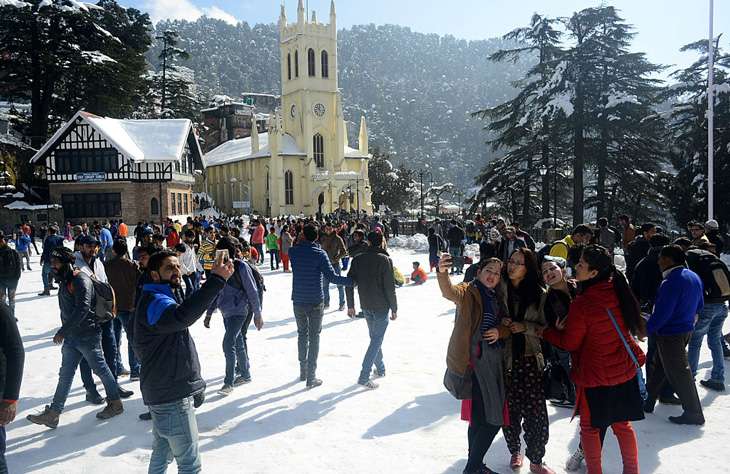 Photo by Deepak Sansta/ Hindustan Times via Getty Images
Photo Curation by Priyata Brajabasi
Text by Sehar Qazi