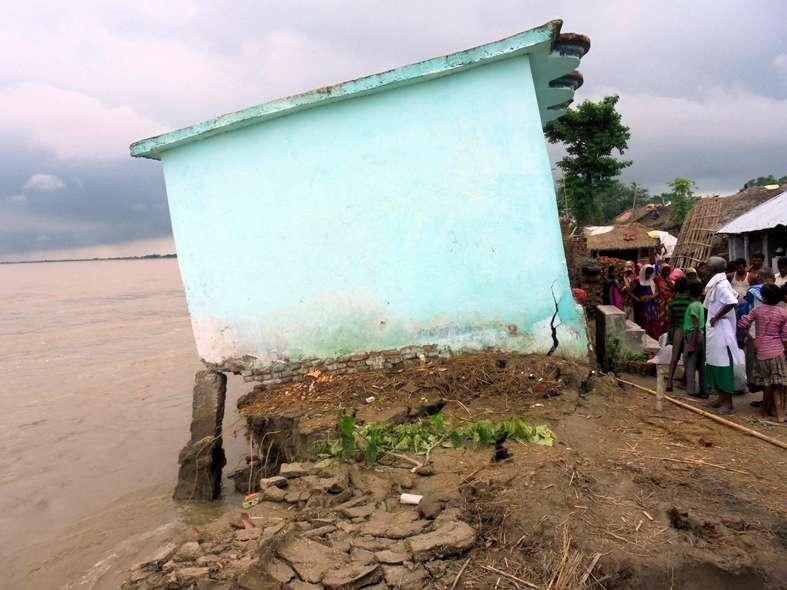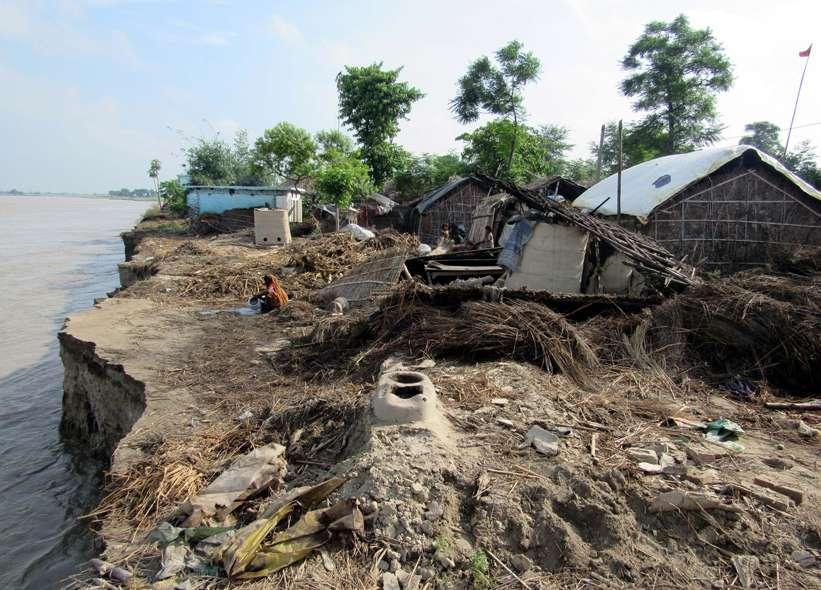 This is an advertisement.
To view next image, click on the next button.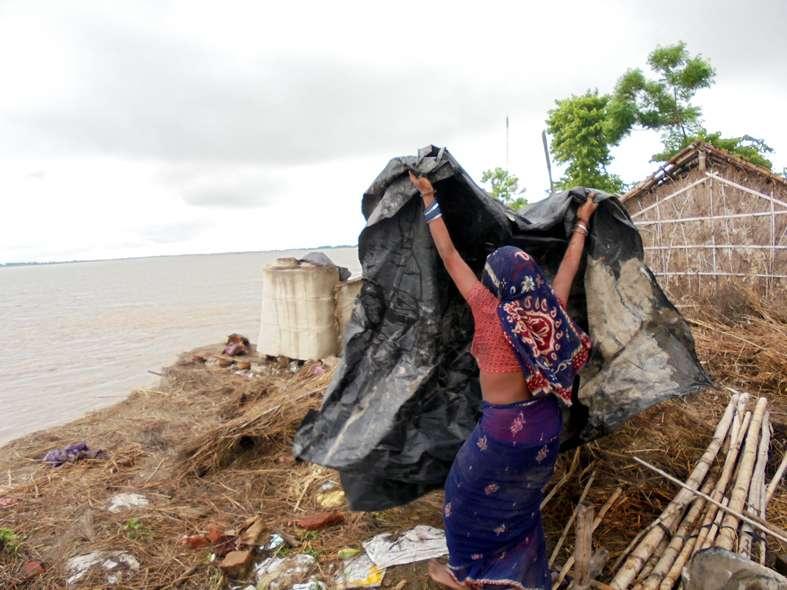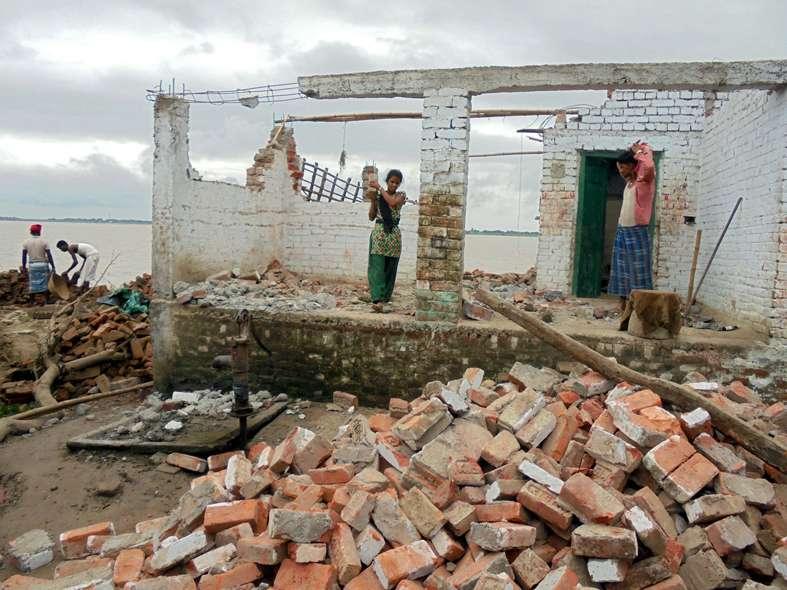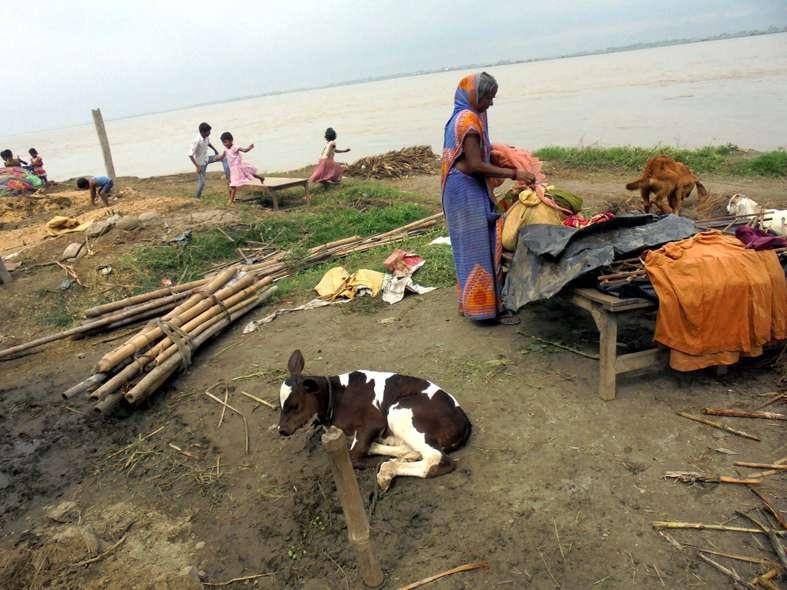 This is an advertisement.
To view next image, click on the next button.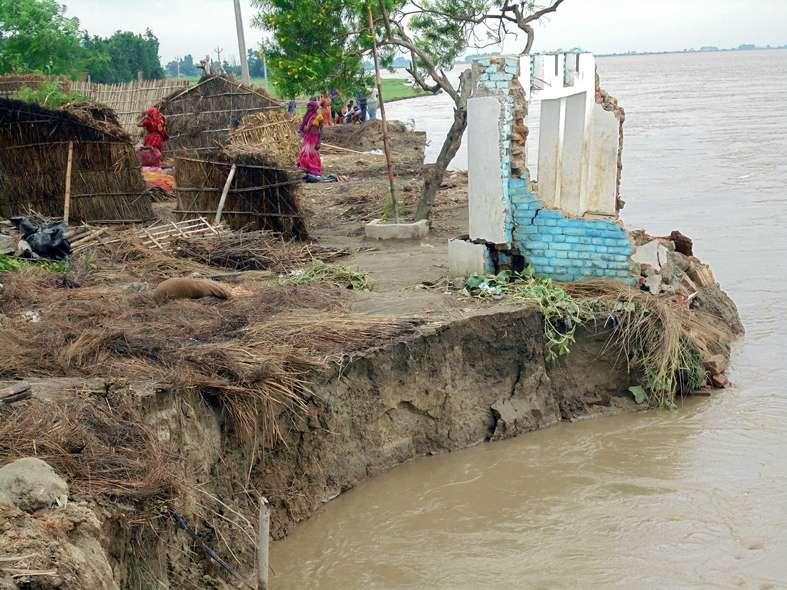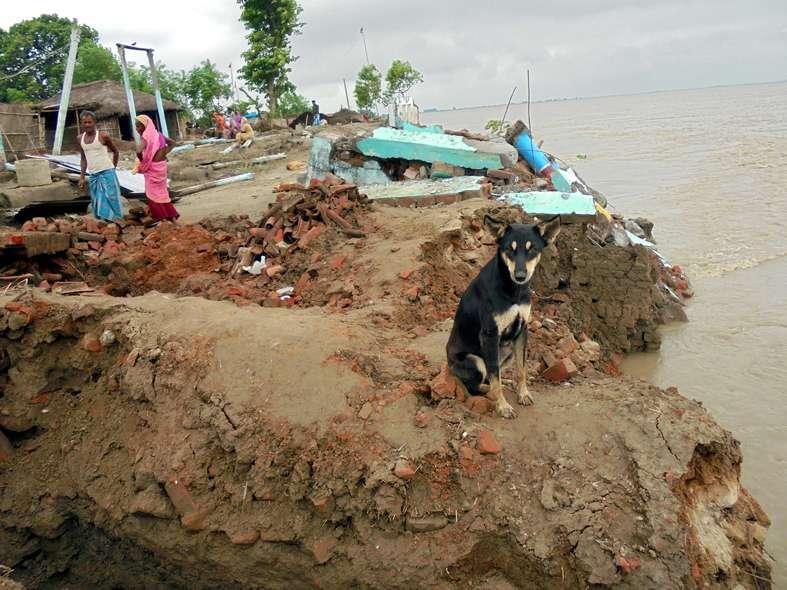 In pics: An angry Kosi forces hundreds of people to migrate in North Bihar
As night comes after day, it can be said with certainty that Bihar\'s Seemanchal region will flood every year almost as soon as the monsoon arrives.
Without fail, hundreds of villages are inundated in Saharsa and Supaul areas every year.
The locals resigned themselves to the fury of \'mother\' Kosi long ago. They move out of their villages to make way to the river, as if out of reverence, and shift to higher locations.
That same cycle is repeated year after year.
Also read -Another flood: hasn\'t Uttarakhand learnt any lessons?
Which is why, unsurprisingly, the Kosi is approaching the danger mark yet again. According to local reports, the flow in the river has reached up to 233 lakh cusec - the highest level this year. Many villages in Supaul are already submerged and around 200 houses have been washed away.
But the government and the administration have not yet come out of slumber. There is neither any advisory on the part of the state government nor any arrangement for people fleeing their homes from flood-affected areas.
The floods of 2008 have still not faded from the public memory when a breach in Nepal\'s Kusha Dam had resulted in submersion of 3.40 lakh hectares of land in North Bihar. Around 30 lakh people across seven districts were badly hit. The government figures claim 250 people lost their lives.
Once again, a similar situation is looming large over these areas leading people to migrate to safer regions. Every day, there are reports of land erosion in yet another locality.
These pictures show how people are trying to shift their worlds away from the wrath of a swollen Kosi.
More in Catch - Small steps, big change: 4 simple ways to prevent severe floods
Flood fury: No respite for Madhya Pradesh and Assam as death toll mounts to 17