In Photos: 'Super Hercules' lands on Yamuna Expressway for the first time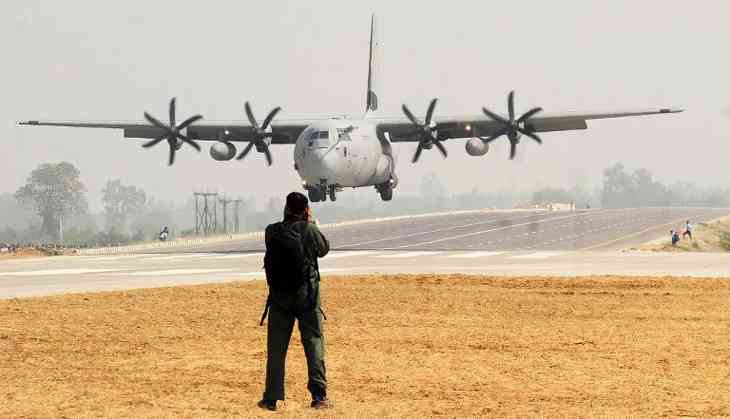 An Indian Air Force Hercules C-130J prepares to touch down at the Agra-Lucknow highway during a touchdown operational exercise by the Indian Air Force at Unnao district of Uttar Pradesh on October 24, 2017. (SANJAY KANOJIA / AFP)
On Tuesday, 24 October, sixteen fighter jets of the Indian Air Force carried out a touchdown exercise for nearly two hours on the Lucknow-Agra expressway. The exercise simulated an emergency situation. The drill took place near Bangarmau in Unnao district, roughly 65 km from Lucknow.

For the first time, the C-130J Super Hercules transport aircraft was on display, as it landed on the expressway, The transport carrier weighs a whopping 35,000 kg and can carry up to 200 commandos simultaneously. The estimated cost of a single Super Hercules aircraft is around Rs. 900 crore.

"It has been very successful. There have been no problems, no hitches. It's not the amount, nor the scale of aircraft," Air Marshal AS Butola said. "It is the improvement of our operational capabilities. In future, whenever there is a requirement, we can use this stretch to do whatever we have to do".

Other aircrafts included in the drill were the Sukhoi-30MKI and Mirage 2000. However, unlike the 'Super Hercules', these did not land on the airstrip.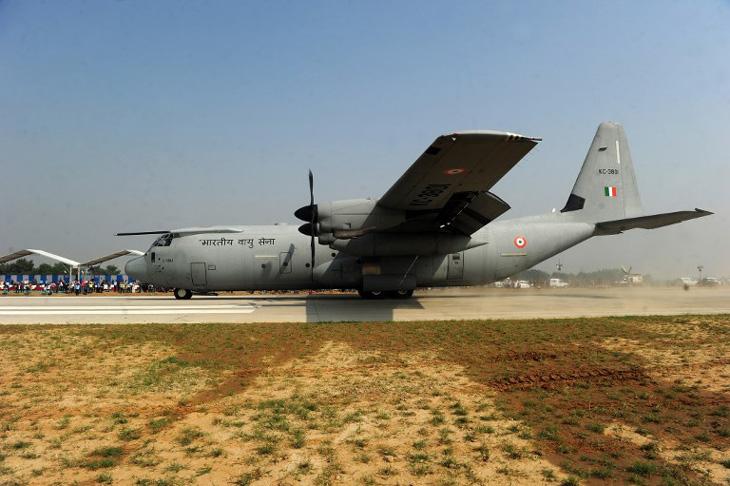 An Indian Air Force Hercules C-130J touches down at the Agra-Lucknow highway during a touchdown operational exercise by the Indian Air Force at Unnao district of Uttar Pradesh on October 24, 2017. (SANJAY KANOJIA / AFP)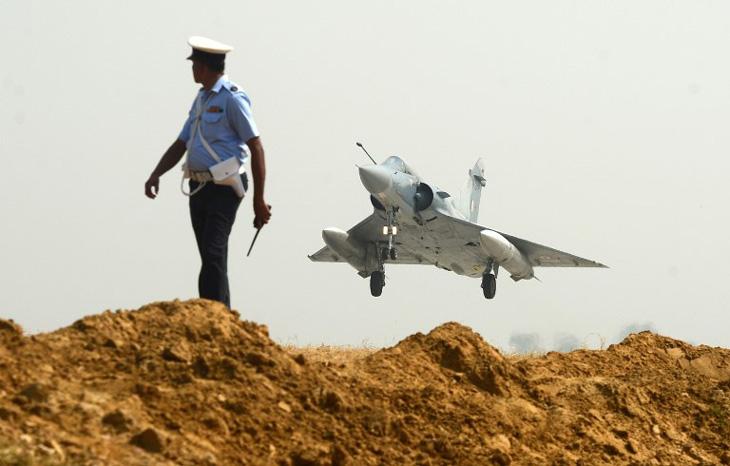 An Indian Air Force Hercules C-130J touches down at the Agra-Lucknow highway during a touchdown operational exercise by the Indian Air Force at Unnao district of Uttar Pradesh on October 24, 2017. (SANJAY KANOJIA / AFP)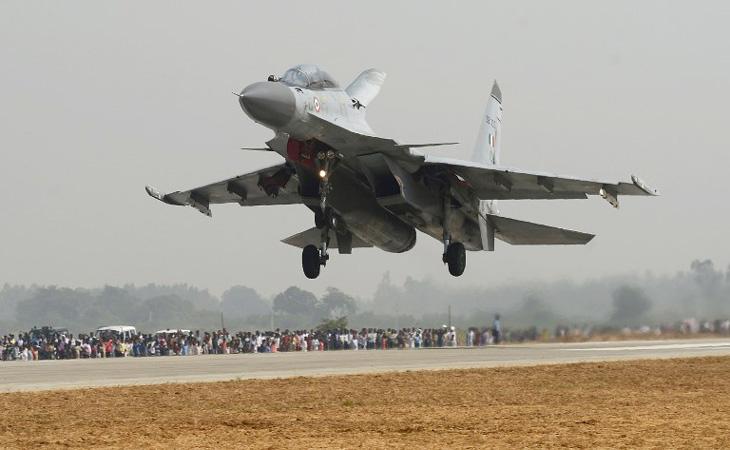 An Indian Air Force Sukhoi Su-30MKI fighter jet prepares to touch down at the Agra-Lucknow highway during a touchdown operational exercise by the Indian Air Force at Unnao district of Uttar Pradesh on October 24, 2017. (SANJAY KANOJIA / AFP)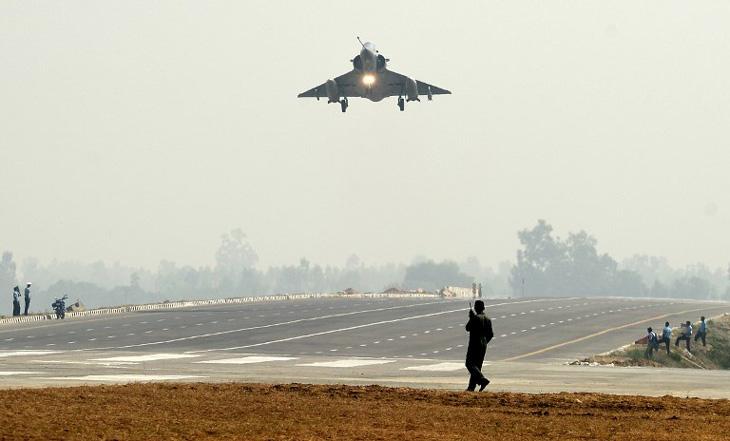 An Indian Air Force Mirage 2000 fighter jet prepares to touch down at the Agra-Lucknow highway during a touchdown operational exercise by the Indian Air Force at Unnao district of Uttar Pradesh on October 24, 2017. (SANJAY KANOJIA / AFP)