In numbers: How Modi's currency ban will impact the election economy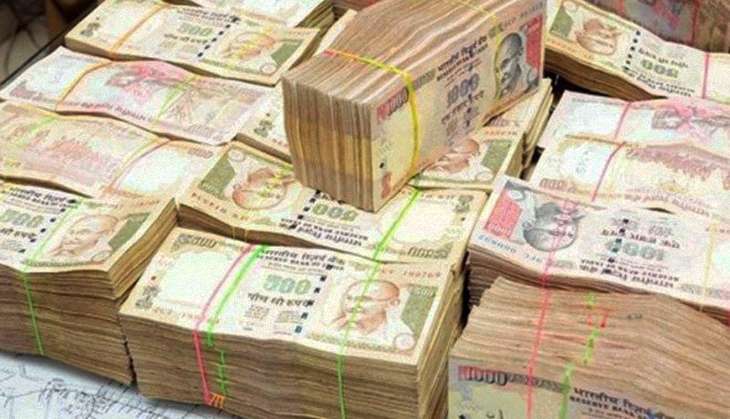 In a sudden decision on Tuesday evening, the Narendra Modi government cancelled all Rs 500 and Rs 1,000 notes that are in circulation. This bold step, touted to fight corruption, has been greeted by many. Others have criticised the move saying that it will create panic and volatility among the people and the monetary market.
One positive consequences is that multi-million fake notes currently in circulation will go out temporarily. But an important question still remains unanswered - what happens to election funding? It is a known fact that elections in India are run by 'donations', which fuels black economy.
Though there is still no clarity on what will happen next, here is a look at India's election economy:
- Amount seized during Tamil Nadu Assembly election in 2015, according to media reports.
- In total, Rs 5,000 crore was spent during this election.
- Same year, EC seized Rs 19 crore of unaccounted money during Bihar Assembly poll.
- Bribing voters, and spending it on campaigning plays an important role in circulating black money in the economy
- Total amount of money spent by political parties during 2014 Lok Sabha elections, according to a study by Centre for Media Studies.
- Expenditure during 2014 Lok Sabha election was nearly triple the amount spent in 2009 Lok Sabha elections, making it the costliest election in Indian history and the second most in the world, right after US election 2012.
- Estimated share of election expenditure as a percent of Gross Domestic Product.
- In 2014, EC raised the limit of parliamentary candidates to Rs 70 lakh but the fact is even EC knows a candidate sometime spends more than 50 times the amount.