Hyderabad: Amid lockdown man steals liquor bottles worth Rs 26,000 from wine shop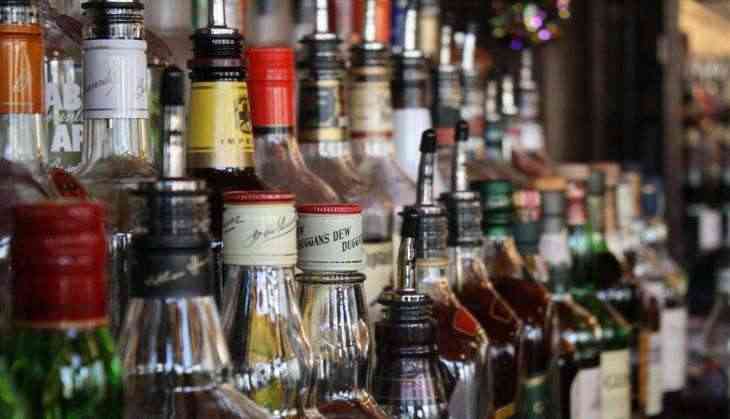 man steals liquor bottles in Telengana
A shocking news was reported from Hyderabad's Gandhi Nagar area where a burglar breaks in the wine shop and steals liquor bottles worth nearly Rs 26,000. As per reports, the incident took place on 1st April around 3 am-4 am. The man broke into the shop after drilling a hole from the false ceiling.
The incident came to light on Friday when the owner while examining his CCTV footage notice someone breaking in his shop at wee hours of 1st April. As per reports, the burglar didn't just steal the liquor bottles but also fled with Rs 8000. The police are scanning the CCTV footage from the shop to ascertain the identity of the offender. During the investigation, police didn't even find any fingerprints at the crime spot, however, by looking at the CCTV footage they suspect the accuse to be around 25-year-old.
This is the first burglary in a liquor shop after the imposition of the lockdown. The Police have booked the culprit under Section 380 (Theft in a dwelling house) and 475 (Lurking house-trespass or house-breaking by night to commit offence) of IPC.
Also Read: UP: Married man's secret meeting with 17-year-old girlfriend turns fatal