Hurriyat leader Bhat releases autobiography, takes dig at colleagues' response to unrest
Catch Team
| First published: 12 November 2016, 18:56 IST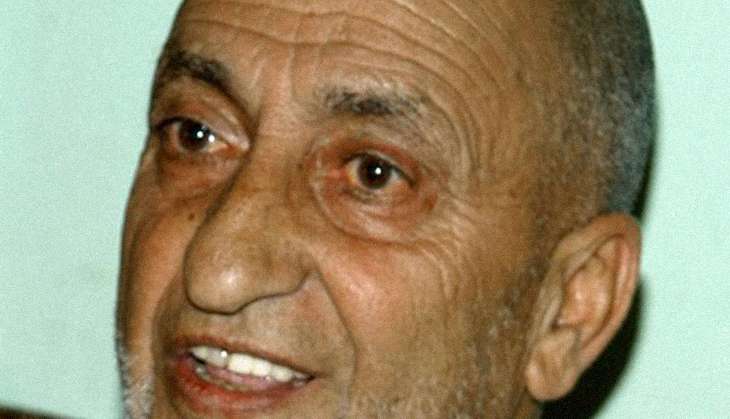 AFP Photo/ Sajjad Hussain
It was a vintage Professor Abdul Gani Bhat at the release of the first volume of his autobiography Beyond Me at his residence in Srinagar's upscale locality of Jawahar Nagar.
The former Hurriyat chairman was in his elements. He gave a thrilling speech, tossed wisecracks and bon mots and took oblique yet blunt digs at the strategies his separatist colleagues are using to spearhead the ongoing unrest.
"Our leader is like a blind rider on a lame horse," he said in what was seen as a reference to the hawkish Hurriyat patriarch Syed Ali Shah Geelani.
As his speech progressed, and his face contorted into its myriad theatrical expressions, he became even more critical of the separatist leadership the current turmoil.
"Your strategy is like jumping into a river. But before doing so, you don't even pause to think if you can swim," Bhat said.
Bhat hadn't invited any of his Hurriyat colleagues, including even Mirwaiz Umar Farooq, the chairman of the moderate Hurriyat to which he also belongs, to the function.
What is more, he held the function on Friday, when Kashmir observes its strictest weekly shutdown in response to Hurriyat's controversial protest calendar.
No names
Though he didn't name any leader nor specifically rubbish any strategy, Bhat's target seemed crystal clear. His speech sought to address the growing public resentment in Kashmir against the persisting Hurriyat calendar which prescribes a weekly timetable of protests and an uninterrupted shutdown.
"Those who lead should do so in the light of a deeper understanding of what is needed to be done. He should possess the light of vision, the light of mind, sharp and penetrating," he said.
"In darkness, our heads can collide. We can lose ourselves. This is why we need leaders who can see and understand."
Bhat questioned - albeit again by implication - the standing of the "leaders of two-member parties" to decide on behalf of the people of Kashmir.
"We have now become a community of leaders. There are now leaders for every two people. We have no common men left among us," Bhat said in what was seen as a comment at the recent meeting of the Hurriyat with the civil society groups which decided in favour of continuing the shutdown.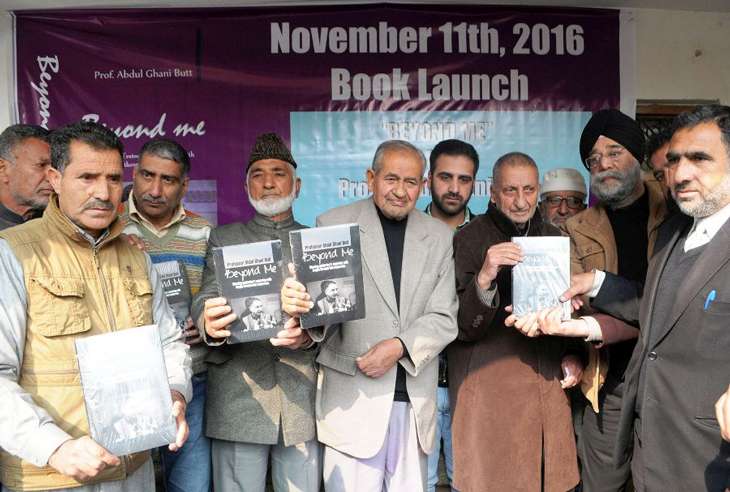 Bilal Bahadur/KL