Himachal Pradesh: Army jawan kills self after shooting two colleagues dead at Dharamshala Military Station; probe underway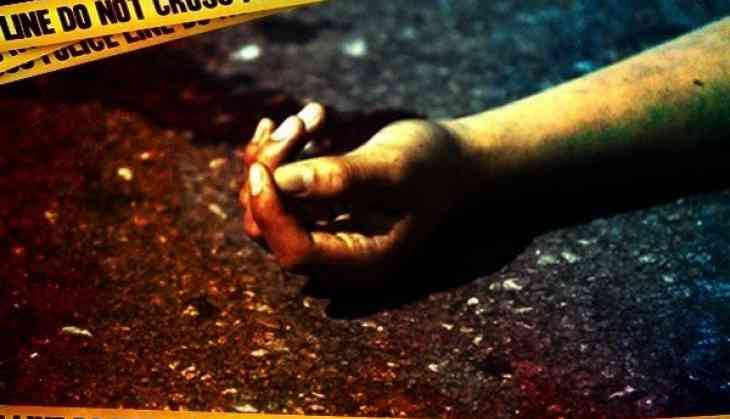 An army jawan killed self after shooting his two colleagues dead in Dharamshala cantonment in Himachal Pradesh on Monday.
A Kangra official was quoted by the Hindustan Times as saying "A soldier of 18 Sikh Regiment ran amok in the early hours shooting two of his colleagues before killing himself. The incident took place around 2:15 am inside the cantonment".
According to the commanding officer of 18 Sikh Regiment, Col Navdeep Brar, Jasbir Singh, who was on guard duty, had a n argument with the other two soldiers after coming back and shot them in a fit rage. Later, he shoots himself.
Singh shoot Havaldar Hardeep Singh and Naik Harpal Singh with his INSAS rifle before killing self.
Singh had joined the Army a year and half ago while Hardeep Singh and Harpal Singh had completed 23 and 18 years of service respectively.
"I am checking the details and will be able to tell after some time," Defence spokesperson Colonel Davinder Anand was quoted as saying by PTI.
Additional Superintendent of Police Badri Singh, who was on the spot, said a forensic team from Regional Forensic Science Laboratory (RFSL) Dharamashala, went to the crime scene to collect vital evidence.
The bodies of the deceased were taken into their possession and postmortem will be conducted later in the day.
Also read: Supreme Court directed UP police to ensure safety to the woman attacked with acid for refusing to undergo nikah halala