Gupta brothers: Under scanner in South Africa, Z+ security in Uttrakhand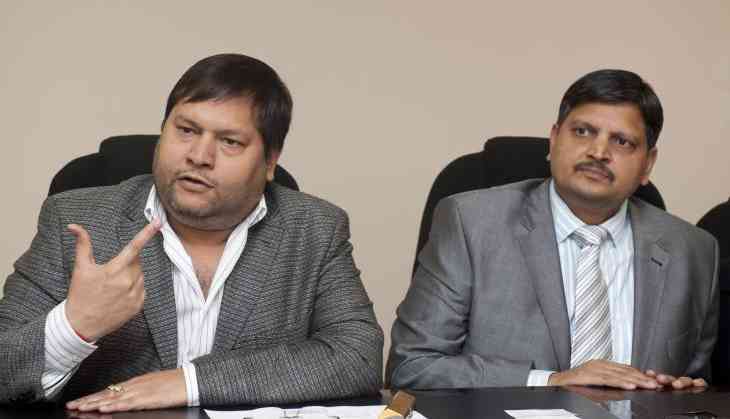 The Gupta brothers, Ajay, Rajesh, and Atul, who are in their early 40s, relocated to South Africa from Uttar Pradesh's Saharanpur in 1993. Though, they own a property in Dehradun also which includes a palatial house at Curzon Road locality.
Recently, South Africa's President Jacob Zuma resigned on February 15 by a corruption scandal, the Gupta brothers had close links with the President. They are under investigation and have been provided Z security by Uttrakhand government. Under the previous Congress regime they were provided with 'Y' security, last year BJP government upgraded it.
Of the three brothers, Ajay and Atul are currently being provided 'Z' category security and they also pay for the security which includes four house guards, two personal security officers.
Dehradun Senior Superintendent of Police (SSP) Nivedita Kukreti said, "The amount they pay should equal the salaries of the six personnel for the period that they guard the brothers."
There are very few people who can avail this security, Gupta's are among few businessmen who are given 'Z' security by Uttrakhand government.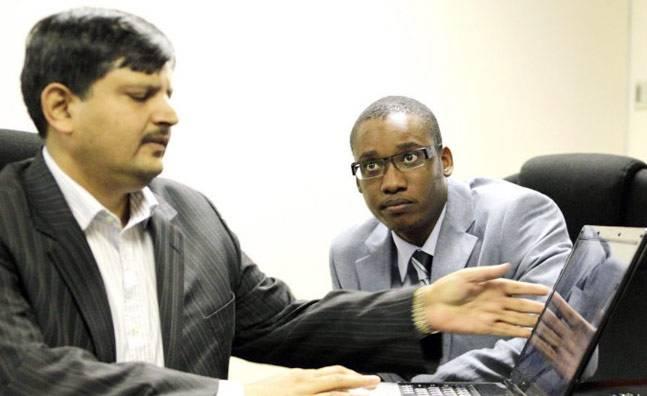 Ajay left South Africa in February first week and it was rumoured that Ajay, who has an arrest warrant against him. He was seen in Dehradun after Zuma's resignation. SSP Kukreti said, "The Guptas had earlier applied for security between February 16 and 18, but we recently received a letter from them asking us to cancel the request."
The police officials were unaware about Gupta's stay in Dehradun. SSP Kukreti said, "The security does not entail the government giving security to the house in the absence of the Gupta brothers. As per procedure, whenever they need security in Uttarakhand, the brothers write to us asking for it and mentioning the dates for which they need the security."
How the brothers got 'Z' security
Principal Secretary (Home) Anand Bardhan told, " They wrote to us (the Uttarakhand government) asking for security whenever they are in Uttarakhand. We got the request application examined by a committee (comprising district-level authorities and intelligence agencies). The inputs of the committee were given to the Home Department, which examined them and made its recommendation to the chief minister (Trivendra Rawat)."
About the Guptas being under investigation in South Africa, Bardhan said, "The Guptas have had security in Uttarakhand for quite a few years now. The state government has not received any official information against the Guptas till now. There are media reports against them, but those cannot be taken into account for deciding whether a person can be provided security cover. If we receive information against the brothers (via official sources), we will act on it."
In October 2017, the FBI opened investigations into US links to the Guptas. They also have close links with Jacob Zuma and has influenced policy, amass wealth. Their scandal has also emboiled Bank of Baroda (BoB), the Indian- State owned bank.