Gujarat: Dalit family of 14 members wrote to President Kovind, PM Modi to seek permission to end their life; here's why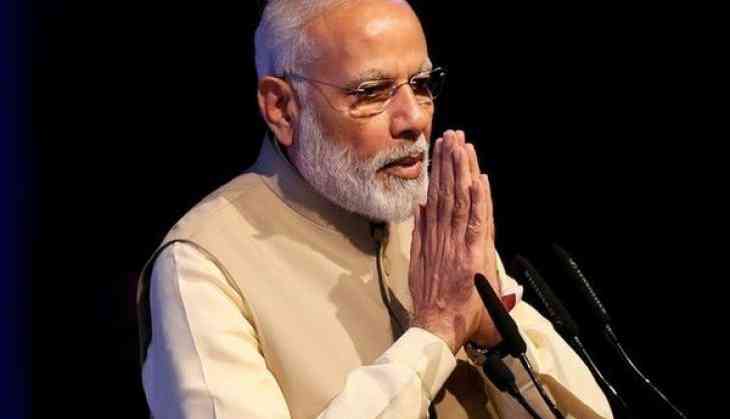 A Dalit family living in Gujarat's Gir Somnath has written to President Ram Nath Kovind and Prime Minister Narendra Modi seeking the permission of euthanasia as the state government did not rehabilitate them even they were declared displaced three years ago.
The family of 14-member sent their application dated October 8 through sub-divisional magistrate of Una. They said in the application that their repeated requests to the government for relief were not paid attention to. They also mentioned their eight demands that include allotment of four residential plots, assistance for constructing homes and toilets, making their agriculture land cultivable, setting up shops for livelihood, admission of their children to good schools, electricity connection and water connection.
Piyush Sarvaiya and his family – his parents, three brothers, their wives and children –had to flee Ankolali village in Una taluka on Septemeber 13, 2012 when their home was torched by a mob of another caste group. They were accused to facilitate elopement of a girl from the village. Sarvaiya's elder brother, Lalji was burnt alive by the mob. The Dalit family has been living as displaced at Delvada village of Una taluka since they fled Ankolali.
They were declared as 'displaced' and allotted two residential plosts and 5.33 acre land for cultivation by the state government.
29-year-old Sarvaiya was quoted by The Indian Express as saying "But since there was no electricity or water in the area where our residential plots were allotted, we had to constructed a shed on the land allotted to us for agriculture. The government has drilled a tubewell and given us electricity connection. But since it is an agricultural connection, power remains erratic and water in the tubewell is salty. On top of all this, the government wasteland allotted to us for agriculture is not suitable for agriculture… Despite repeated pleas to Chief Minister and top officers, nothing is moving on the ground as local officers are not following instructions of their seniors. Therefore, we are left with no option but to end our lives".
In the application, the family wrote ""The government allots Rs 2 crore for our social rehabilitation but has failed to meet our requirements… After such a permission (for euthanasia) is granted, it is our wish that the whatever property the government has allotted to us be used in promotion of Prime Minister and (slogan of) Sauno Saath, Sauno Vikas."
Also read: Alert! 50 crore mobile SIM cards procured on the basis of Aadhaar could be disconnected