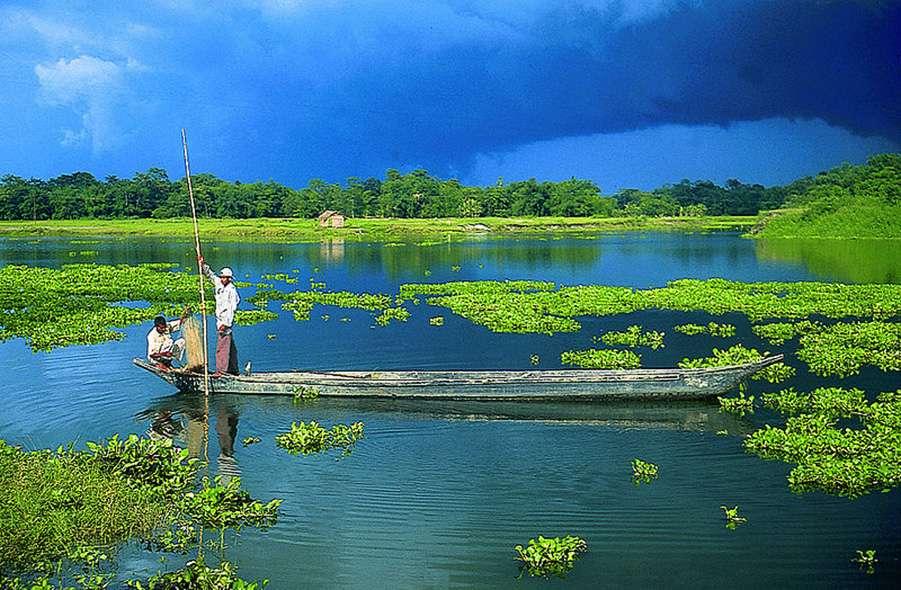 1/7
Fisherman on a ferry at Majuli Island in Assam
Wikimedia Commons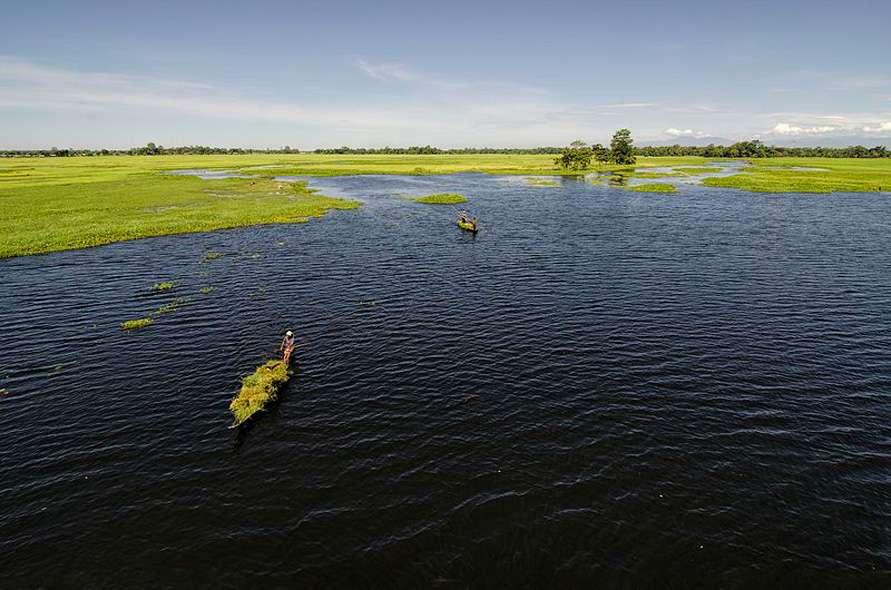 2/7
Villagers on a ferry in Majuli
Wikimedia Commons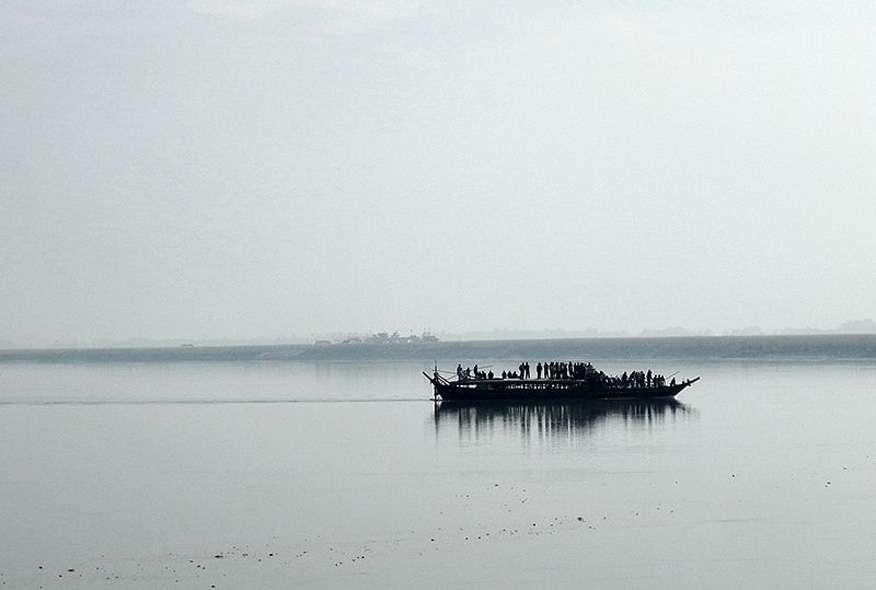 3/7
Villagers on a ferry in Majuli
Wikimedia Commons
This is an advertisement.
To view next image, click on the next button.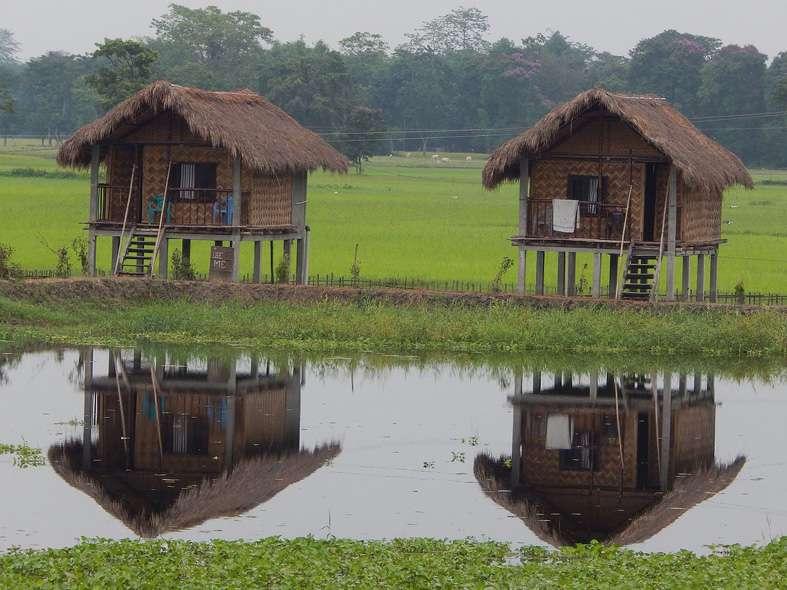 4/7
Straw huts seen in Majuli
Wikimedia Commons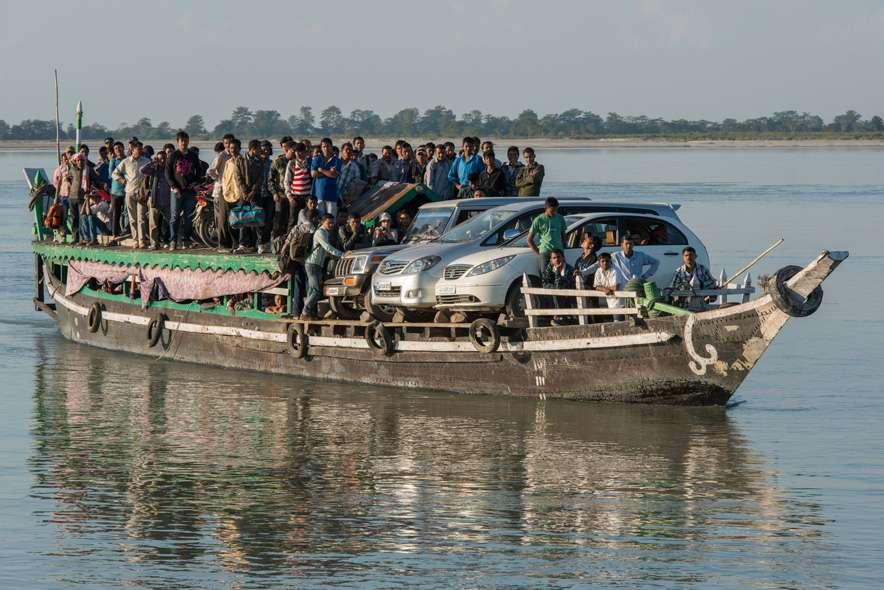 5/7
Overloaded ferries carry passengers, bikes, cars, as well as diferent kinds of goods and animals across the Brahmaputra river crossing South of Jorhat, Assam, to Majuli Island
Getty Images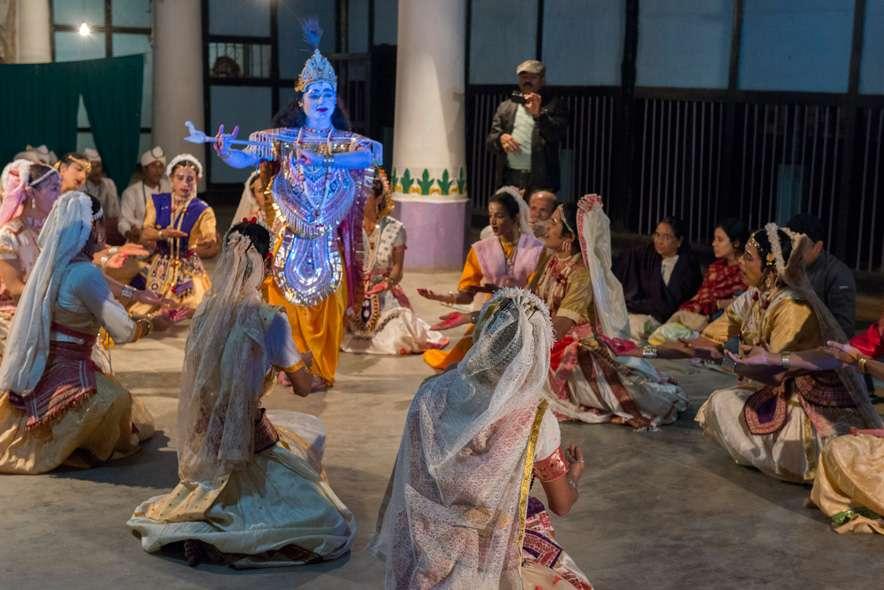 6/7
At Uttar Kamalabari Satra, Majuli Island, Assam, monks play stories of the life of Krishna. Women roles are held by monks dressed up as ladies
Getty Images
This is an advertisement.
To view next image, click on the next button.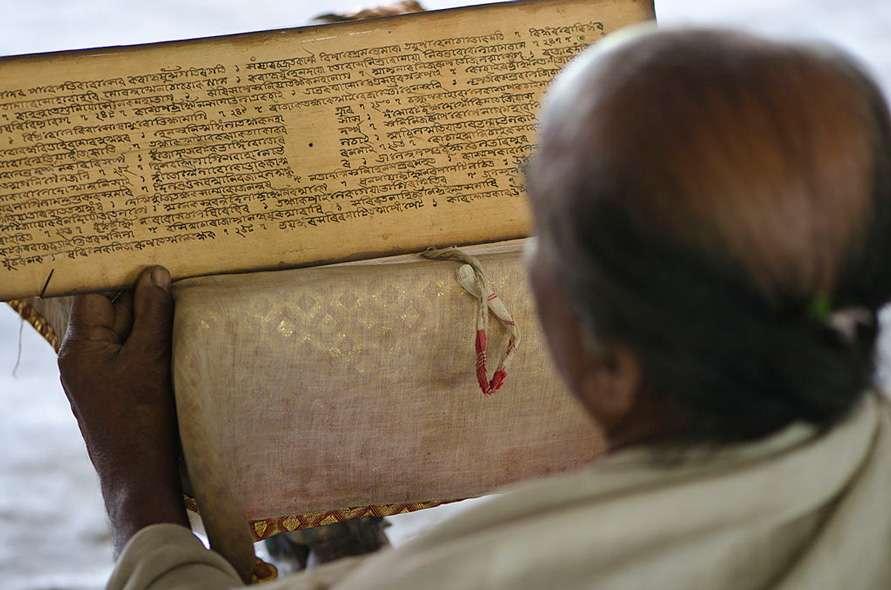 7/7
Monks of one of the Xattras, the Vaishnava Monasteries on Majuli Island, reciting from the holy books
Frank Bienewald/LightRocket via Getty Images
Guinness World Records declares Majuli as the largest river island in the world
Majuli in Assan, on Thursday, has been recognised as the largest river island by the Guinness World Records.
One of the important nerve centres of Assamese politics and culture, Majuli, on the Brahmaputra River, covers an area of around 880 sq km.
Inhabited by approximately 160,000 people from the Mising and Deori tribe and the indigenous Assamese, the river island is also home to 22 Xatras or neo-Vaishnavite monastries.
This beautiful island also happens to be one of the important tourist destinations in Assam.
The mighty Brahmaputra is prone to flooding and erosion, something which has been a problem in this river island as well and according to some estimates, Majuli has lost one third of its area to erosion.
Majuli is also the constituency of Assam Chief Minister Sarbananda Sonowal who won the 2016 Assembly elections by a margin of 18,923 votes.
Majuli, which was till June a sub-division of Jorhat district, was declared a district in June this year, becoming the first river island district. It is also vying for a place in the UN list of world heritage sites.
Photos curated by Priyata Brajabasi
Edited by Jhinuk Sen