Greater Noida gangrape: 4 people arrested as new details emerge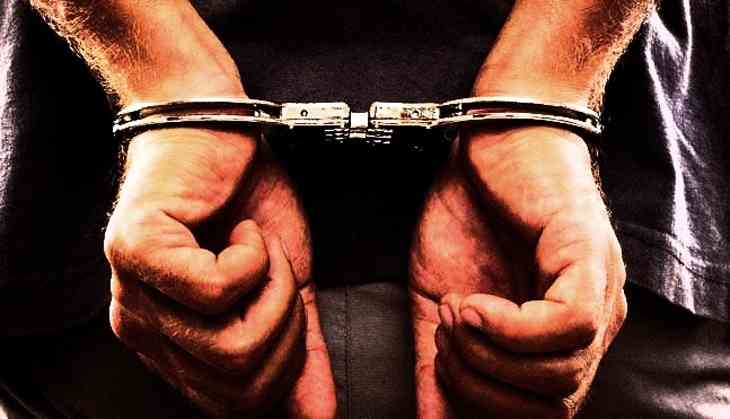 New details have emerged in the Delhi NCR gangrape case that took place on the night of 19 June. Four persons have been arrested in connection with the gangrape. One accused is still at large.
SSP Love Kumar, who headed the investigation, told Catch that charges of rape have been filed against 3 accused Naresh, Rahul and Kishan under sections 376D and 323 of the IPC. According to the police, Naresh and Rahul have been arrested from Imilia village near Greater Noida while Kishan is still at large. All three men hail from the village.
"The woman voluntarily got into the vehicle with the three men near Sahara Mall in Gurugram a little before 12 midnight on 19 June. The three men paid an auto driver Afridi Rs 3000 for being with her. I don't know if I should call her a sex worker but she voluntarily got into the car with the men," he revealed.
He added, "The three men stopped the car in a secluded area in Faridabad and had consensual sexual intercourse with her. However, things quickly got out of hand and when she resisted; the men forced themselves on her, then beat her brutally and subsequently threw her out of the car in Kasna in Great Noida."
The police have arrested Afridi, the auto driver and Ashroo who is allegedly the woman's middleman on charges of criminal conspiracy under 120 B IPC and moral trafficking.
The police have also recovered the car, which was a grey Santro.
The 35-year-old women had initially given a statement to Noida police on 20 June saying that she been abducted by three men in a car in Gurgaon. The woman claimed the men took turns to rape her as the car in a moving car, crossing the Delhi-Gurgaon and then the Delhi-Noida border and she was finally thrown out of the car in Greater Noida's Kasna area.
However, according to SSP Love Kumar, the woman in a contradictory statement to the magistrate on 21 June, admitted that she voluntarily got into the car but later resisted and the men didn't stop.
Kumar also denied the woman's initial claims that she moved to Gurugram from Rajasthan 2 weeks ago. "It seems that the woman was living in Gurugram for quite a while."
However, the police did acknowledge that if at any point non-consensual sex did take place, it amounts to rape. The woman has not been charged with prostitution in the case.
The Additional Director General zone Meerut has awarded the investigation team a prize money of Rs 15000 congratulating the team for cracking the case within 48 hours.
The 3 person investigating team comprised of SSP Gautam Budh Nagar, SP rural Greater Noida and CO Greater Noida-2 Kasna police station.