Govt's new policy: Defence firms won't get blanket bans for corruption
Catch Team
| Updated on: 8 November 2016, 11:40 IST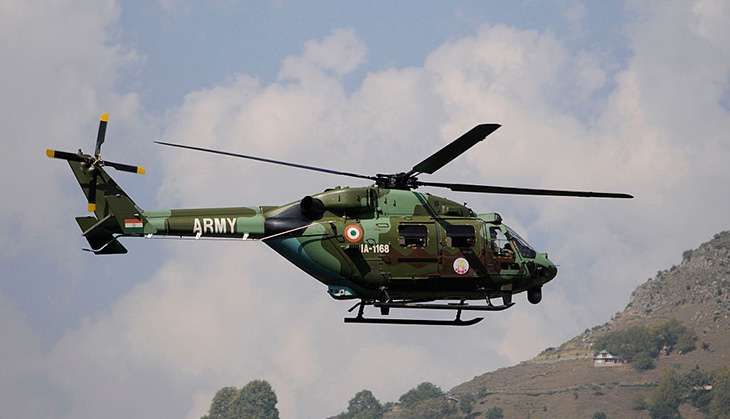 In a significant policy change, the Ministry of Defence on Monday approved a new blacklisting policy for arms suppliers and manufacturers that are found guilty of corruption.
Big defence deals were also cleared in the meeting held at South Block on Monday. Projects worth around Rs 82,000 crore - including 83 indigenous Tejas jets, 464 tanks, 15 light combat helicopters, 598 mini UAVs, and six regiments of multi-rocket launchers.
Defence Minister Manohar Parrikar had, several times, talked about how 'blanket blacklisting' of defence firms, which was the policy adopted by the ministry under both tenures of the UPA between 2004-2014, had stalled India's defence acquisition, and the maintenance of its existing artillery.
The new policy, which was approved by Defence Acquisition Council (DAC), has removed the concept of 'blanket ban' from firms that are found to have indulged in giving or accepting bribes. The DAC is the highest decision making body of the ministry, which is chaired by the Defence Minister.
Instead of 'blanket banning' the firms, according to the new policy, a pointed product-specific ban will be implemented on the firms. According to sources, if a person is found involved in any corrupt deal, he or she will not be allowed to participate in any other deals in the country.
The decision to revoke blanket bans was taken informally by the ministry soon after the Modi government assumed power at the Centre in 2014.
Blanket bans on Bofors artillery guns and on the purchase of AgustaWestland helicopters were implemented after the firms were accused of corruption. In both cases, the maintenance of the hardware already procured from these firms had become a big issue after the bans were imposed.
Deals approved
Among the procurement that was approved by the DAC on Monday was the light combat aircraft Tejas Mark 1A, developed by the Aeronautical Development Agency (ACA) and Hindustan Aeronautics Limited (HAL) for the Air Force and the Navy.
The 83 Tejas fighters will come at a cost of Rs 50,025 crore. Fifteen light combat helicopters have also been green-lighted, for a total of Rs 2,911 crore.
Russian built T90 tanks, 464 of which are being manufactured by the Ordnance Factory Board, will cost Rs 13,448 crore, while 598 mini UAVs will come at a price of Rs 1,100 crore.
But the Indian Navy's proposal to purchase 12 US2I amphibious aircraft from Japan, which was said to be likely to be approved by the DAC, fell through. The decision on these aircraft, which are supposed to be used mainly for search and rescue operations, may now be taken around the time of Modi's Tokyo visit, scheduled for November 11-12.
Edited by Shreyas Sharma