Frustrated man uploads his boss number on dating websites; know why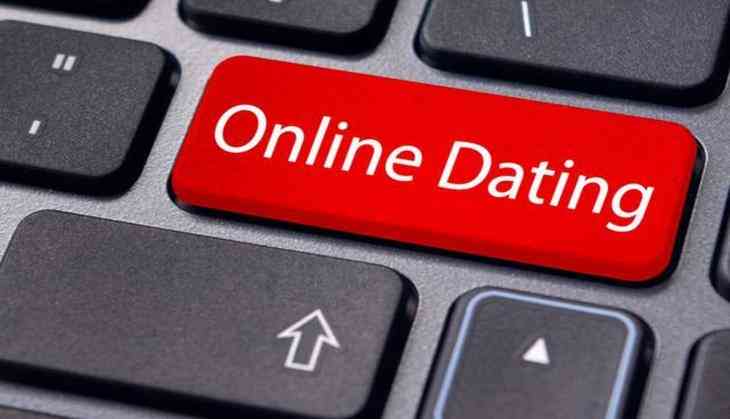 Amid COVID-19, salary cut and job loss reports have been skyrocketed. Due to which many people were attempted suicide and many faced with a financial crunch, uncertain future. A shocking case has been reported in Bengaluru where a man got frustrated after his boss was not clearing his Provident Fund claims.
The man was allegedly miffed with the boss and then, he allegedly shared his boss' phone number for escort services and also ordered sex toys for his family.
Reportedly, the man is an employee of a realty-cum-coffee trading company.
The victim was identified as Avinash Prabhu, who is the director of Kalmane Trading Private Limited.
The accused employee was identified as Hariprasad Joshi.
Know how it begins:
Reportedly, Joshi had been asking Prabhu to release his PF amount. But Prabhu told Joshi that due to COVID lockdown, the business had come to a standstill, hence he won't be able to give the amount.
He also said that the previous business head had not submitted the necessary documents due to which there was a delay in the release of payment. Prabhu also assured Joshi that he would release his payment after the pandemic gets over.
But, Joshi didn't ready to understand anything as he was in dire need of money. A few weeks ago, the two had engaged in verbal arguments over their telephonic conversations.
Prabhu threatened Joshi:
During the argument, Prabhu allegedly said that he would not pay the money and also dared him to do whatever he wanted to do. This made Joshi fill with fume and he decided to take the revenge of it.
As per media reports, Joshi allegedly sent abusive emails to his boss, his wife, and children. He allegedly shared their phone numbers on dating websites and also ordered sex toys in their names.
Meanwhile, police booked Joshi under relevant sections of the IT Act along with the Indian Penal Code (IPC).
Also Read: Bengaluru men upload morphed images of college girls on adult website; held