Former TMC, CPI-M leader join BJP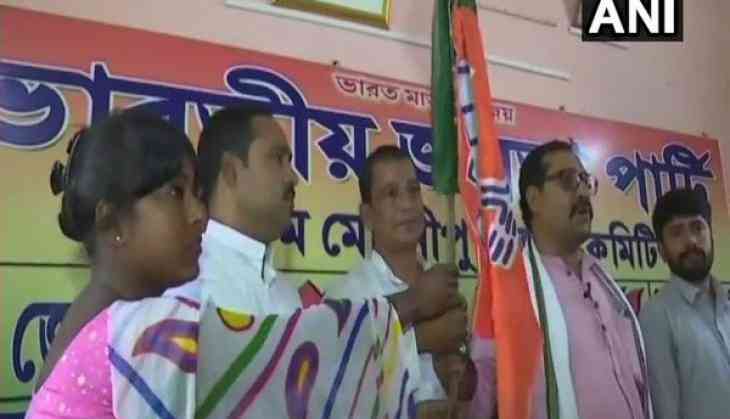 Former Trinamool Congress (TMC) leader Koushalya Sahoo and Communist Party of India (Marxist) (CPI-M) leader Dipak Sing, joined Bharatiya Janata Party (BJP) in West Bengal's Midnapore district.
The two party leaders joined the BJP yesterday along with few other workers.
Earlier in November last year, former TMC leader Mukul Roy joined BJP and said that it was his privilege to work under the leadership of Prime Minister Narendra Modi.
--ANI