Pulwama Attack: Feel yourself like a soldier and contribute to national security; here's how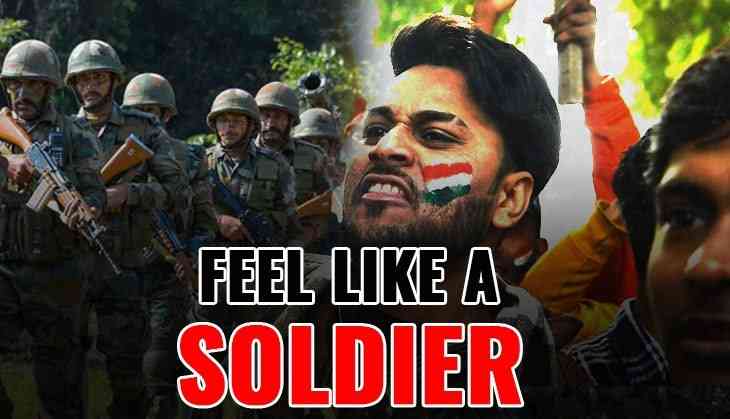 Pulwama terror attack has filled the nation with anger and has left the country shaken to its roots. In the suicide bomb attack on CRPF convoy, in which over 40 Central Reserve Police Force (CRPF) personnel have been killed on 14th February.
This time, each and every Indian citizen want to take revenge against the killings of Indian security forces.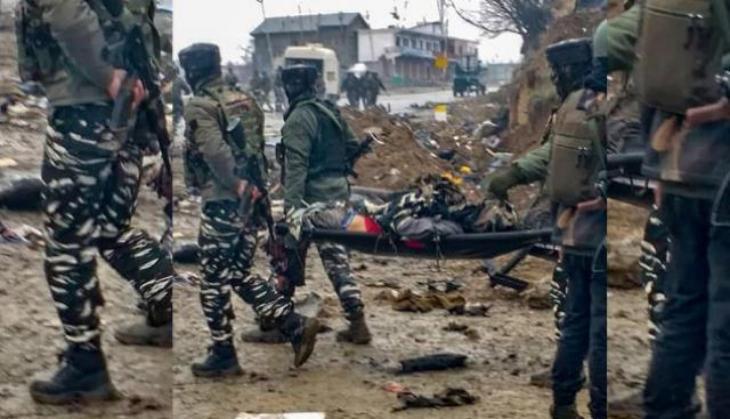 On 18th February, four Indian armymen also killed during the encounter that broke out between Indian security forces and terrorists in Pulwama. Therefore, the death toll rate of Indian army jawans reached to 45 within the five days of Pulwama attack.
Also read: J-K: 4 armymen killed during encounter between terrorists & security forces in Pulwama
To extend the support for the families of the martyred CRPF jawans, people across the nation have come forward. Besides, if someone wants to contribute to national security like a soldier then, we have brought some options for you that will fulfil your desire to fight against terrorism in the nation.
Check out:
1. Stop spreading fake news and visuals:
It has been noticed that many social media users have spread fake information about the Pulwama attack and also some fake images and videos also circulated on social media and messaging applications like WhatsApp. If you found something like this, then come in action immediately and report either to Police or Indian army website.
2. Keep your ears and eyes open:
Most of the time, people ignore the suspicious items in public places, which proven to be a tragedy. If you found anything like this, then, without wasting time, report to the authorities.
3. Keep important contacts in your cell phone:
It is mandatory to have some important numbers in your contact list like police officials, hospital and especially, anti-terror helpline i.e. 1090. Because calling via phone for help is the best way to avoid any mishap.
4. Provide medical help at right time:
It is necessary that the medical held should be given to the person who is in need. As we all have to know how the Indian Army helped citizens during calamities, terror attack or any natural disasters and provide the medical support immediately without caring about their life.
5. Women and children should be safe:
Always keep this thing in mind that the easy target for terrorists are women and children and also senior citizens. So, one should take the responsibility that behaves like a wall for them and saves them from enemies.
Be a responsible citizen just like an army man!
Also read: Pulwama Attack: JeM releases last video message of the suicide bomber who carried out the attack, minutes after the ghastly attack