Essar tapes: These five questions remain unanswered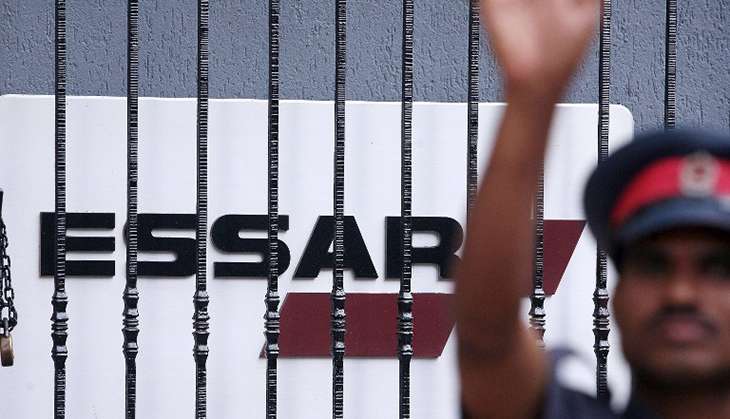 Media reports on a decade-long phone-tapping operation carried out by Essar Group has opened a can of worms, much like the Radia-tapes and Essar-emails scandals. Tapped phone conversations, involving Essar\'s rivals Reliance, top politicians and senior bureaucrats reveal two things: how the influence of the now-divided Reliance empire permeates any and every entity that you can think of and, ironically, how even this influence could not protect it from falling prey to espionage by rivals. This is also an instance of corporate rivalry having an unintended consequence of aiding public interest. What we know by now is that the Ruias, owners of Essar Group, asked the company\'s security chief to tap the phones of several high-profile people with the rival business group as well as the government. Essar later sacked the security chief after taking most of the audio tapes
-
that carried these conversations
-
from him. He retained some of the tapes and approached a lawyer practicing in the Supreme Court, possibly contemplating legal action. However, there are several fine points in the entire story that need highlighting and until they are illuminated, leave behind several key questions. These are:
01
Where is the man who started it all?
These tapes belong to Albasit Khan, former head of security and vigilance at Essar in Mumbai, who supervised this espionage operation. However, he is not the one who approached the authorities over the tapes. Instead, Noida-based Supreme Court lawyer Suren Uppal complained to the PMO regarding these tapes. Uppal says Khan contacted him last January 2016, told him about the case and handed him over the tapes for 'safe custody'. Uppal says Khan is now incommunicado, but he himself wants the case investigated, regardless.
02
What is the timeline of the tapping?
According to The Indian Express report on the case says the tapping took place for five years, between 2001 and 2006.
However, Outlook says the tapping took place for over a decade, from 2000-2011.
03
What action has the PMO initiated so far?
Uppal reportedly submitted the complaint to the PMO on 1 June, 2016. Over a fortnight has elapsed and considering the explosive nature of the revelations, what action has the PMO taken on the complaint?
04
Just how rampant is telephone tapping in the country?
Can anybody with resources tap any private telephone conversation in India? If VVIPs can be spied upon in this manner, there is no hope whatsoever for the layman's privacy. Are there no checks on this to keep the privacy of individuals inviolate? What else does this sector have a regulator - Telecom Regulatory Authority of India - for?
05
Is there no way to keep the influence of corporate houses in check?
From media, to bureaucracy, to top political masters and even the judiciary - the Reliance group appears to be in a position to pull any lever anywhere in the country. Is the entire country at the disposal of a business house?