Delhi: Shopkeeper stabs neighbour's minor son to death for this shocking reason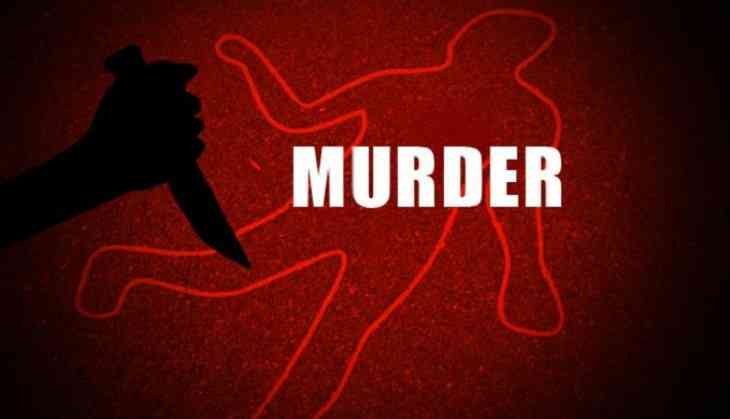 A shocking news was reported from Delhi's Sangam Vihar where a 22-year-old shopkeeper killed his neighbour's 16-year-old son for a petty reason. As per the Times Now reports, the shopkeeper was angry from the minor as he allegedly dropped a brick on eggs crate and in wake of this some of his eggs got damaged.
Shopkeeper stabbed boy despite assurance from his parents
As per reports, some construction work was going on at the now-deceased boy's house. On Wednesday morning when the boy was stacking bricks next to the Farooq's shop, he accidentally dropped a brick on eggs crate that was kept outside the shop. On seeing this Farooq got angry and also verbally abused the minor for damaging his eggs. He went up to his parents to complain, on hearing this boy's parents told him that they would compensate for his loss.
However, later at night, he dragged teenager out of his house and stabbed him multiple times with a knife. After committing the heinous crime he fled from the spot.
Also Read: Agra: Woman doctor killed over failed love affair, body recovered from empty plot
Later, neighbours rushed the minor to the hospital where doctors declared him brought dead. Hospital authorities informed the police about the crime who then reached to the spot immediately. On learning that Farooq has fled they started a search operation and tracked him down to a bus stand near MB road. Police have filed the case of murder against the Farooq and have also seized the weapon used in the crime.
Know why he killed minor
During an investigation, the accused told the police that he was furious when the boy damaged the eggs and rather accepting the mistake boy blamed him for keeping the eggs outside the shop. This is why despite the assurance by his parents he killed the boy.
Also Read: Shocking! 45-year-old man clicks his minor daughter's nude photos