Currency ban: Chandni Chowk's bullion traders hit by raid after raid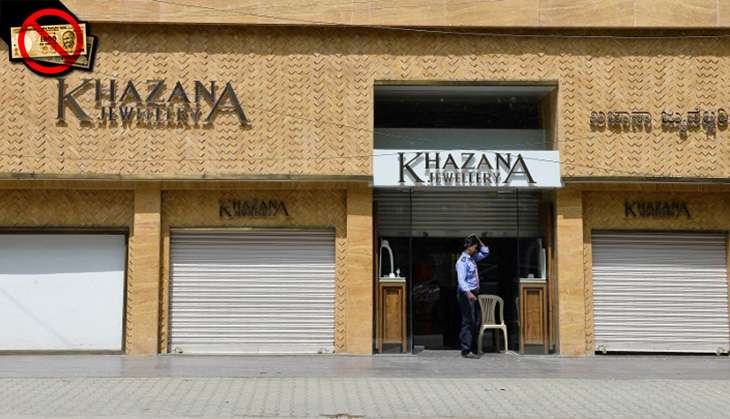 Chandni Chowk's bullion traders hit by raid after raid (AFP Photo/Kiran Manjunath)
In the dingy, dark lane of Kucha Mahajani, in Chandni Chowk, which houses the city's major bullion traders, fear is palpable.
The market has remained mostly shut since 9 November. A white gypsy with armed plainclothes men is seen outside the lane. Another raid has just ended, say a few bystanders, some of whom work in the many establishments inside.
Also read - A faulty plan exposed: Demonetisation move sees 5 rounds of changes in a week
"They were Directorate of Revenue Intelligence personnel," one of them points out, explaining how raids by agencies including DRI, Income Tax and VAT officials, have become routine since 8 November when Prime Minister Narendra Modi announced that high denomination notes of Rs 1000 and Rs 500 stand demonetised from midnight.
Payback time
The traders fear that gold trade may be the next big target of the government.
The night of 8 November and the day after saw brisk business for these big traders, according to insiders. "That night people bought gold for as much as Rs 70,000 per karat, when the price of gold was just about Rs 30,000," according to a worker, who requested anonymity.
Kucha Mahajani is infamous for hawala traders. In the past, enforcement agencies, including the Enforcement Directorate (ED), have carried out raids and found traders indulging in hawala and smuggling of precious metals including gold and silver.
"The news that traders here were engaging in such illegal activities is what has spelled doom for this market," says the worker. "It alerted the agencies leading to the crackdown."
People in hushed voices were heard talking about one trader being picked up in today's raid. This reporter was not able to confirm this. No trader was willing to share any information on the raids. "It's payback time," a paanwallah intervened, alleging the traders have been making a lot of money through illegitimate means.
A silver bullet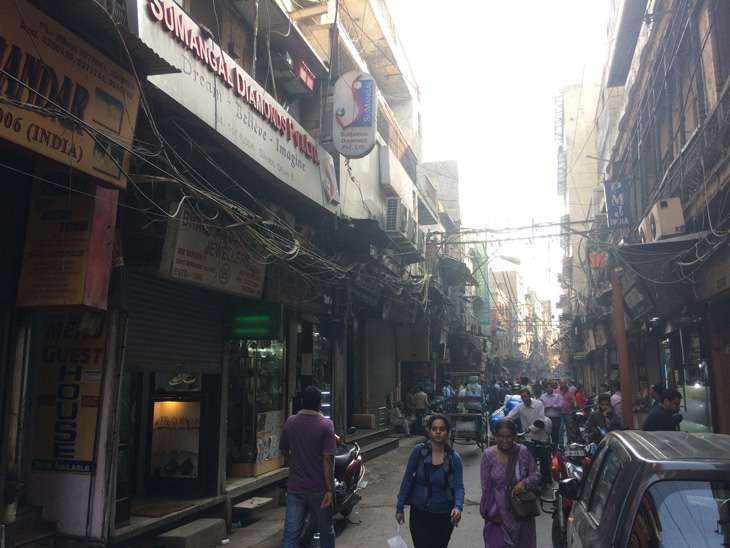 Sadiq Naqvi/Catch News
A few hundred metres away, Dariba Kalan, another narrow lane which is usually brimming with people out to buy jewellery, is mostly deserted. The shops are shut or have their shutters half open.
"There has been no business since 8 November," says Akhil, who runs a jewellery store. "We have no cash to do transactions," he explained.